Christmas Holidays is fun in Florida
The holidays are a magical time when families can let go of everyday worries and enjoy themselves together. While spending the holidays at home with your family is always great, now and again, families and individuals alike need to plan a getaway and spend time somewhere outside. Florida is a fantastic option when it comes to planning a getaway for the holidays and can be a great place to spend some time.
Here are Five Reasons Why it's the Best Place to Spend the Christmas Holidays in Florida:
Weather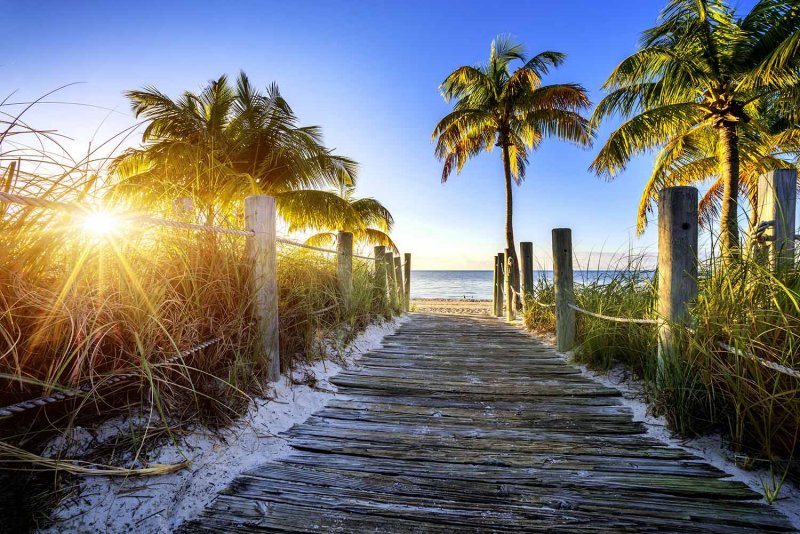 Most people in the continental United States have to deal with cold, snow, ice, and biting wind during the winter months. This means that even when you are having a great time enjoying the holiday season, you are also contending with inclement weather. Florida is temperate most of the time and never really gets cold or snowy. That is why you can enjoy the short sleeves during the Christmas season. In Florida, the temperature hardly ever falls below 50 degrees Fahrenheit, so you are sure to be warm all season while you take part in some great outdoor activities.
Outdoor Activities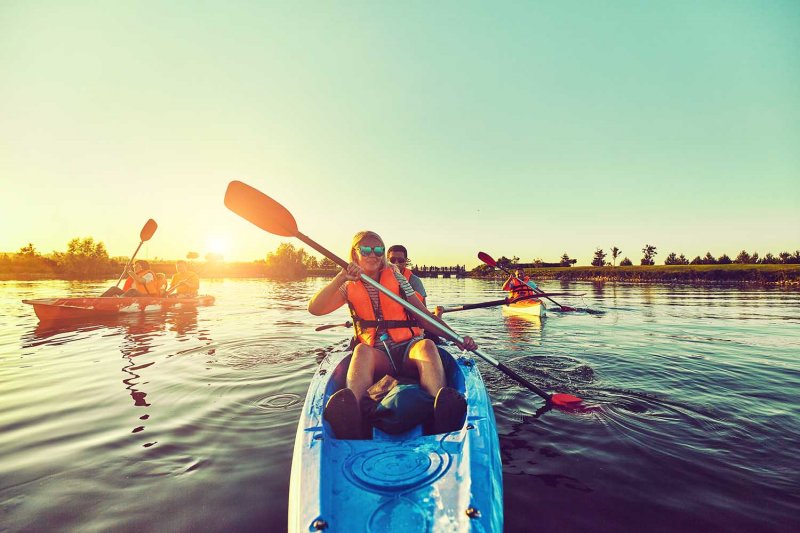 For anyone that loves to be outdoors, a place like Florida offers some great outdoor activities, even during the holiday season. Kayaking, night fishing, fishing in Florida in general, and the opportunity to grill fish all year round is a huge draw. If you love being outside and being able to occupy your time with fun outdoor activities, Florida is a great destination. You can also go parasailing, boating, swimming, golfing, and so much more in the perfect Florida weather. Florida is known as a state that has plenty to do outside.
Culture and Arts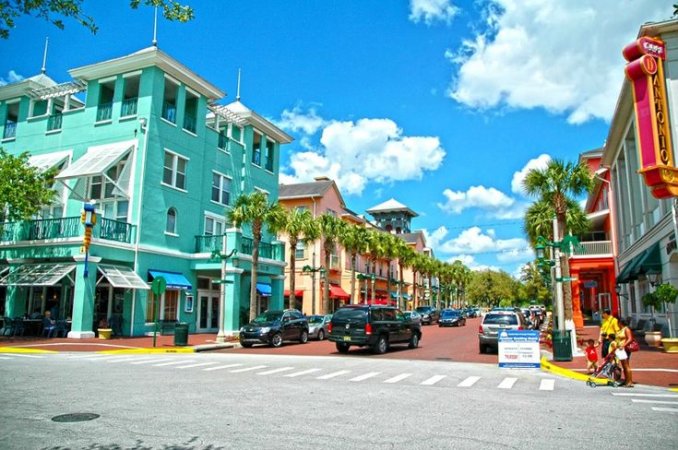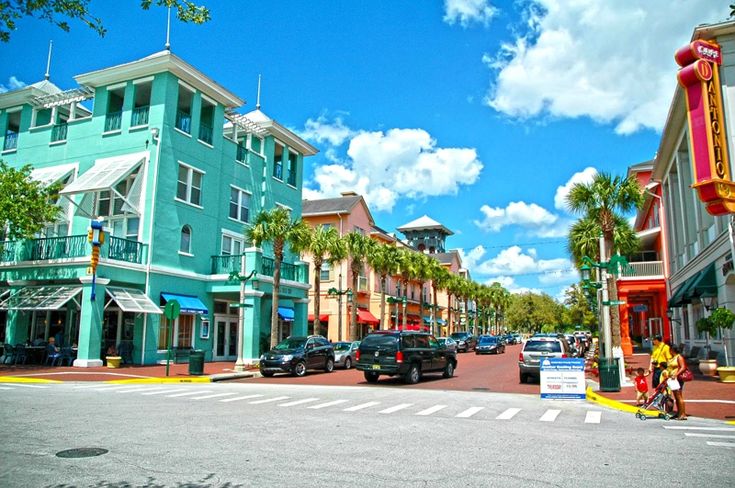 Florida is also full of cultural and art-related experiences that you can enjoy during the holidays. Things like museums, art shows, and historical sites are all great day trips while you are in Florida and can help to make your trip something that you will never forget. Spend the Christmas Holidays in Florida a great cultural draw, and you can learn about Cuban heritage, the indigenous tribes, the Spanish heritage of the area, and so much more. Florida has a rich past and an art scene like no other.
Perfect Beaches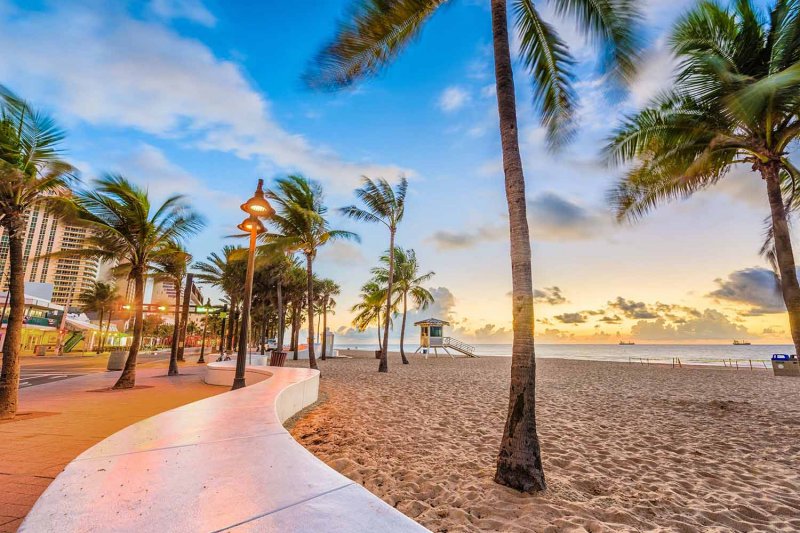 Another huge draw is the pristine beaches. Florida is home to dozens of picturesque beaches, perfect for spending your holiday season in style. From swimming on the warmer beaches to fishing or just enjoying the sun and the warmth, the beaches are calling your name. Florida has tons of both private and public beaches, so you can find the location that is right for you and your companions.
Nightlife
Florida is also known for its nightlife. Everybody knows how fun parties in Miami can be, and the nightlife around all of Florida is insane. There are tons of great clubs, concerts, events, and eateries where you can find just what you are looking for in terms of night time entertainment. If you are looking for some real adventure, night fishing is another super fun thing you can do while in Florida. With the best guide, you can find the best night fishing spots, and you can catch some huge fish.
Florida is a magical place during the summer months, but during the holiday season in winter, it just has that something extra. That makes it much more special. Taking the time to learn about what makes Florida different can help you to decide if spending the holiday in the sunshine state is the right choice for you or if you should be spending time somewhere else.