Fishing is a fantastic pastime, and if you can find a great place in Tampa, FL to do it, it is even better. Tampa is one of the most popular cities in Florida and it is filled with some truly stunning fishing locales where you can catch some great fish and have a great time doing it.
Here are five of the best places for fishing in Tampa bay area:
1. Sunshine Skyway Fishing Pier State Park-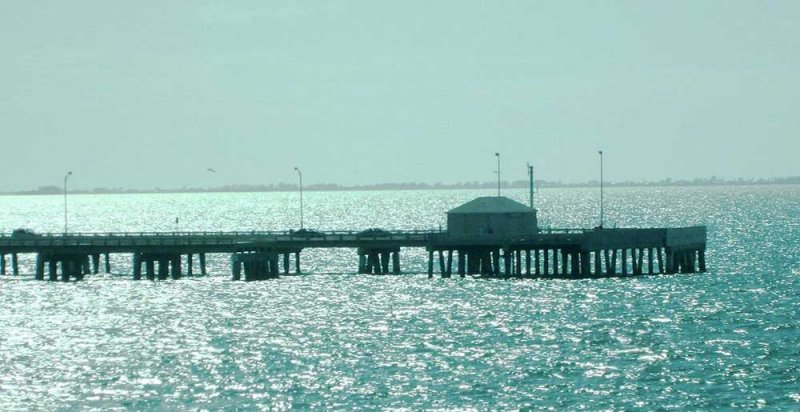 We have all likely heard of the Sunshine Skyway that runs through Florida, the fishing pier that runs right next to the bridge. The bridge spans Tampa and connects St. Petersburg to Sarasota. The new bridge was opened and the old bridge became one of the biggest fishing piers in the country. The pier allows people to bring their cars on it so that they can fish in comfort. It also allows access to deep water so you can get the best fish possible. It is open 24 hours a day and has lights so that you can catch some fish species and have a super fun night.
2. Fort DeSoto County Park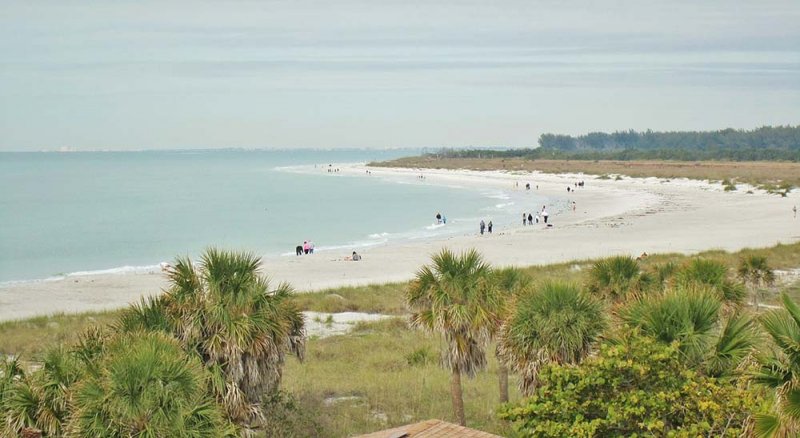 Fort DeSoto Park offers two piers – a Gulf pier and a Bay pier so that you can get the type of fish that you want. Both piers are open until 11 pm and are a great place for both day fishing and night fishing. This is a great family-friendly option to catch fish in the day, then enjoy the park, and have a little picnic. This place in Florida's gulf coast has some great natural elements to enjoy while catching a great fish.
3. Bishop's Harbor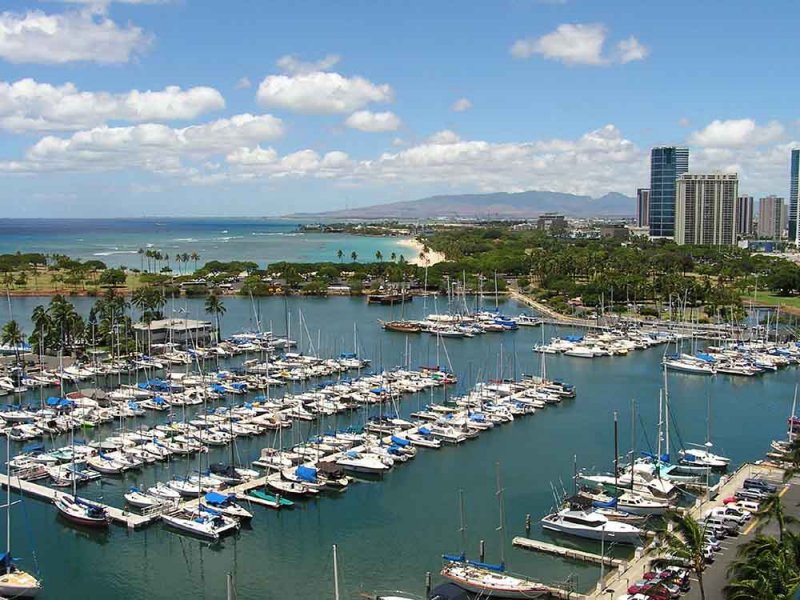 This gorgeous little hidden gem offers boat ramps and pier and offshore fishing so that you can choose the option that works best for you. You can take your boat out on the water from the ramps for a great deep sea fishing trip. It is one of the best fishing spots in the Tampa Bay area to catch that big one you have always dreamt of. The harbor is small and calm and is going to be a great place to catch redfish, snook, goliath grouper, lady fish, and speckled trout. Most Tampa FL fishing hot spots have mangrove shorelines and shallow flats of Bishop's Harbor serve as prime habitat for these popular saltwater inshore species.
4. Edward Medard Reservoir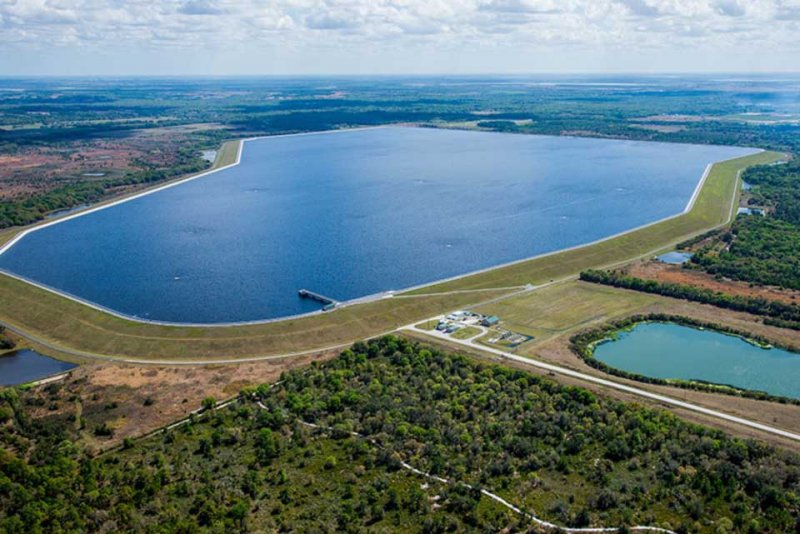 The reservoir is a reclaimed phosphate mine and is a beautiful piece of property spread over a whopping 770 acres. You can go fishing here, boating, camping, canoeing, and more and you can enjoy the sights and sounds that the lovely state of Florida has to offer. You can even try kayak fishing here. This is a great option if you are looking more for a fishing adventure rather than just a plain Tampa Bay fishing spot. The reservoir has shallow waters with an average depth of about 9 feet so you can also do some swimming.
5. Lake Tarpon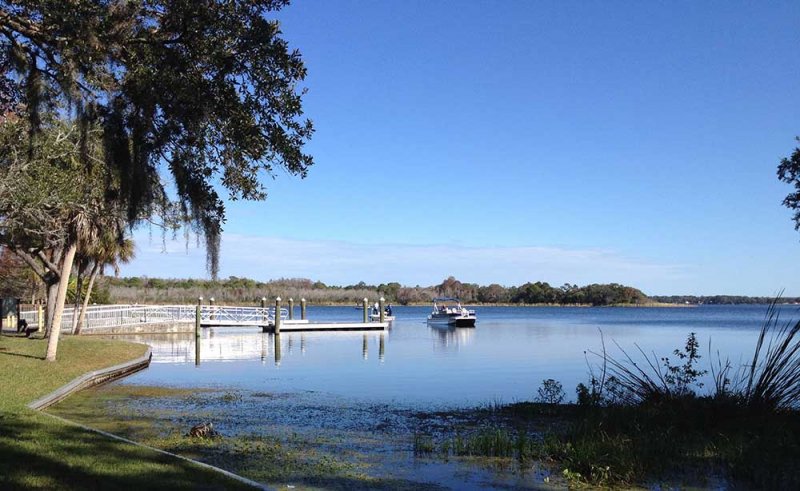 This lake is a 2,534-acre lake that is part of the fish management program in Florida. It is managed by Pinellas County and is one of the best bass fishing lakes if you are looking for quiet, but fruitful fishing spots in Tampa Bay. There is such a wide variety of fish here that you can really get the big ones like monster fish, shark, king mackerel, etc. This area is rich in bass, has a low fishing pressure, and offers fishing off of piers around the lake as well as off the shore and off small watercraft.
Fishing is a great water sport and there are truly some wonderful places in and around Tampa Bay where you can find and catch some of the most abundant sport fish. 5 Tampa FL Fishing Hot Spots consists of the most amazing family-friendly experience in both best freshwater fishing and saltwater fishing. Though the incoming tide and long hours in the water cause seasickness, don't let it your trip with these medications. Also, it is important that you find a charter provider that takes you to the best fishing spots.
Let us help you with that! We have a fishing license and the coolest fishing charters in the region. iOutdoors will find the most unique fishing spots for you so that you have a great time in our Tampa Bay fishing charter.
Don't forget to follow us on Facebook, YouTube, Twitter, and Instagram