POMPANO BEACH FL FISHING CHARTERS
WELCOME TO POMPANO BEACH FISHING
Pompano Beach is a great place to visit and has fantastic fishing. If your going to be visiting you have got to try a Pompano Beach fishing charters. The area has lots to offer, many things that you may not beware of. The Offshore Deep Sea fishing has beautiful blue waters that hold Sailfish, Mahi Mahi, Amberjack, Dolphin, Kingfish, Marlin, Tuna, and Wahoo.
If you're not comfortable with going out in the ocean, an Inshore fishing charter might be just what you are looking for. The beautiful inshore waters of the Intracoastal surrounding this area of Pompano Beach provides a plethora of inshore species like Sheepshead, Jack, Runner, Barracuda, Snapper, Grunts, Snook, Tarpon and Shark all of them will get your blood pumping with never having to worry about sea sickness.
But, don't forget about the awesome freshwater fishing. The area offers everything from peacock bass, snakehead, clown knife fish and of course Florida's trophy largemouth bass all within 15 to 50 minutes from the beaches of Pompano Beach.
iOutdoor has the Captains with local knowledge that will put you on the best bite, so bring your thirst for adventure and get ready for rod-bending action.
Call our Pompano Beach fishing consultants today and ask for the best charter in Pompano Beach at +1 (888) 412-1117 and let's start planning your next Pompano Beach Fishing adventure!
Search iOutdoor, Compare & Book the Best Pompano Beach Fishing Charters Today.
We are Florida's Largest Charter Operation · No Reservation Fees · 7 Day Customer Service · Verified Reviews & Photos
POMPANO BEACH SPORT FISHING CHARTER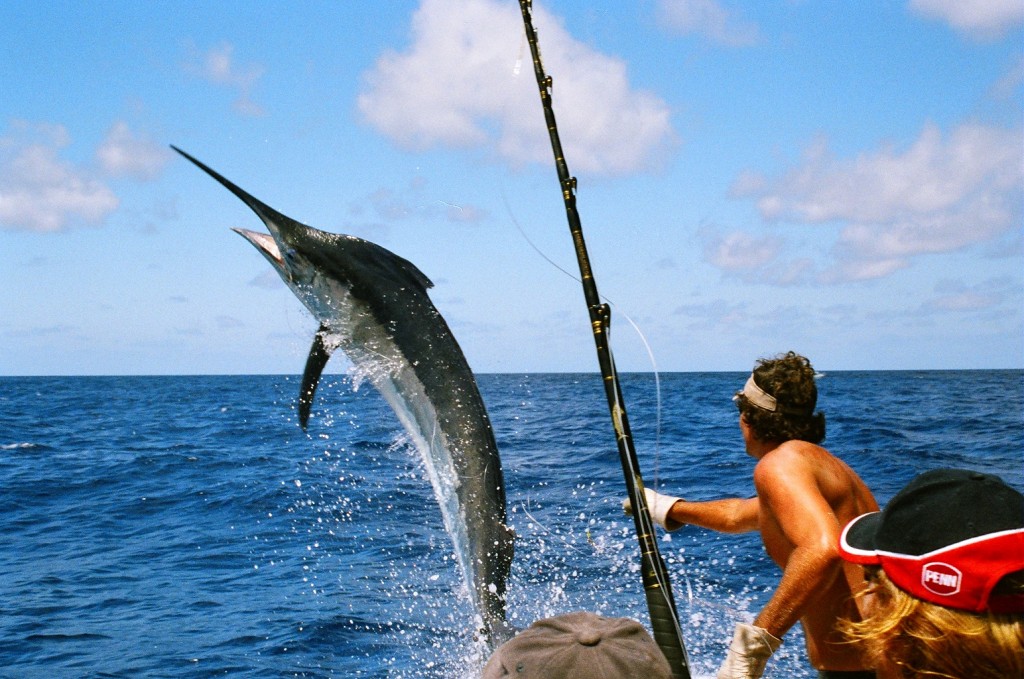 Pompano Beach a name worthy of the area's unbeatable angling opportunities, Pompano Beach Sport fishing charters have a way of always making you want to lose sleep and stay out longer, fishing generally is as productive in 150 feet of water as in 1,000 feet depending on the species. The historic Hillsboro Inlet is home to one of the greatest and closest Inlet in Florida to the Gulfstream. The Sport fishing charters in Pompano Beach certainly isn't limited to dropping lines and trolling for sailfish or flying kites as well. . …[Read More…]
POMPANO BEACH DEEP SEA FISHING TRIP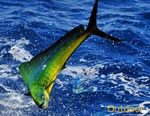 The difference between, Sport fishing and Deep Sea is simplly the style of the boat. Sport fishing boat have A/C solons and Deep Sea charters use open fishing boats referred to as center consoles. iOutdoor hits the high seas and catch your trophy fish on either style of charter. iOutdoor has been rated the top local charter because the crew tracks down the big-water game you seek: Sailfish, Mahi Mahi, Swordfish, Grouper and Wahoo. We use the best fishing vessels in Pompano Beach Deep Sea Charters. …[Read More…]
POMPANO BEACH INSHORE FISHING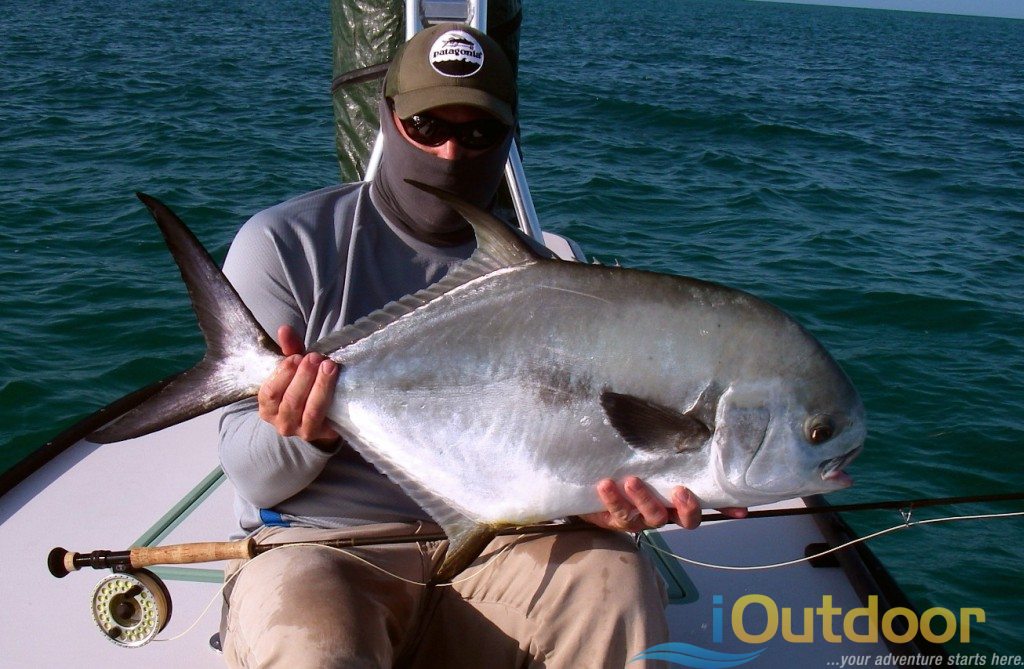 Pompano Beach Inshore Fishing offers some of the best fishing for anglers to get their line wet, provides fisherman with incredible light tackle inshore fishing which is for everyone. It's a new adventure every time the boat leaves the dock with the huge variety of species….[Read More…]
POMPANO BEACH BASS FISHING

When Fishing Pompano Beach Florida it has some of the best bass fishing in the SOUTH! iOutdoor offers bass fishing fishing trips out of Pompano Beach to literally every nook and pool of the Everglades. There is not a BASS that our Captains have not uncovered! Fish for: largemouth bass…[Read More…]
PEACOCK BASS FISHING TRIPS

You can experience a true urban fishing adventure on Lake Ida as it is surrounded by multi-million dollar homes, stocked with Peacock bass a supreme species even though you can catch large-mouth bass as well. One of the most unique parts of Lake Ida is that it has a growing…..[Read More…]
iOUTDOOR POMPANO BEACH FISHING REVIEWS
TRAVEL PARTNERS WITH TRUST IN OUR SERVICE:
BEST FISHING SEASONS IN POMPANO BEACH
Inshore, January sees very clear waters in Miami's Biscayne Bay. This makes for excellent sight fishing for species such as big Seatrout, Tarpon, and Bonefish. Nearshore, conditions can be windy. Sailfish is biting well.
February is the beginning of high Bonefish season in Miami, which continues through June. Offshore, the Sailfish bite continues. Enter Miami's famous Sailfish Challenge Tournament and test your skills!
Large schools of Bonefish and Tarpon are caught in the bay. Head just a couple of miles offshore, and you will be in for a treat – everything is biting. Go for Kingfish, Tuna, and Mahi Mahi.
Some Tarpon start to leave the Bay to start their northwards migation, but they will still be caught in large numbers through June. Miami wreck fishing gets better and better and Mahi is caught offshore..
As the weather transitions towards Summertime, everyone wants to be on the water. Look out for the famous Miami Sportfish Tournament early in the month and the Bob Lewis Kids Fishing Classic on Memorial Day Weekend.
Tarpon begin to be replaced by large schools of Permit in Biscayne Bay, making for some excellent shallow water fishing. Offshore, head to the reefs for Kingfish, Bonitos, and Blackfin Tuna.
Permit continue to reside in the bay, with the larger Tarpon having moved on. Offshore, there is excellent fishing over the reefs and wrecks for Snapper and Grouper, with Kingfish and Bonito biting well.
With surface water temperatures being very hot, some of the best fishing can be early in the morning and later in the evening. Head offshore to deep drop for a real sea monster!
Bonefish are back on top form, as water temperatures are perfect for them. Troll slowly over the reefs for Kingfish and bottom fish for Snappers. As the weather cools towards the end of the month look for Sailfish.
Fall arrives with easterly winds blowing. This brings Mahi Mahi closer to the shore, with Sailfish also appearing on the trail of schools of mullet that congregate over nearshore reefs.
Fishing continues to be very good, with the Sailfish bite picking up in earnest near shore.
Blackfin Tuna
and Wahoo can also be caught over the reefs, while inshore action remains as good as ever.
OUR POMPANO BEACH FL FISHING LOCATIONS
POMPANO BEACH FISHING CALENDAR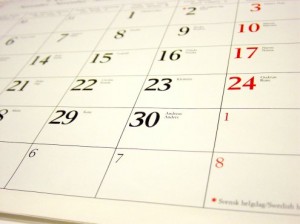 iOutdoor Pompano Beach fishing calendar has all the information you will need to see what is biting and when! See what type of fish you will be reeling into the boat. Read more..
FISH IN POMPANO BEACH FLORIDA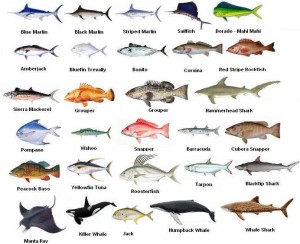 Snook :
The beautiful inshore waters of the intracoastal surrounding this area of Pompano Beach provides a plethora of inshore species like, Sheepshead, Jack, Runner, Baracuta, Snapper, Grunts, Snook, Tarpon and Shark all of them will get your blood pumping with never having to worry about sea sickness.
POMPANO BEACH, FL WEATHER
Pompano Beach Florida
70°
Weather from OpenWeatherMap
LOCAL POMPANO BEACH INFORMATION
We want your fishing adventure to be the best possible. Check out what is going on in the Pompano Beach, Florida area for TOP Restaurants, Hotels, Bait and Tackle Shops, Marina…
Read more…
LEAVE A POMPANO BEACH FL FISHING REVIEW
Call us at +1 (888) 412-1117 and let's start planning your Pompano Beach FL Fishing charters!
For additional Pompano Beach information be sure to go to Visit Pompano Beach.
Back to: >>Florida