Tampa FL Fishing Captains
Captain Joe

Captain Joe is a Coast Guard Licensed and Approved. Captain Joe has 20 years of experience fishing and finding the big ones! Proven Tournament winner – placing in the last four years in local Grouper and Shark Tournaments!
Captain Joe is a true fishing professional. You're going to catch fish with Captain Joe, it's just a matter of how big the cooler is!
Captain Chuck
Captain Chuck has been fishing the waters on the Pinellas Gulf Coast for over 25 years! He has what it takes to bring in the fish. He knows where the fish are, their feeding habits, what fish will bite at different times of the year and weather conditions. His boat is small enough to get into the tightest backwater situations, yet roomy and stable enough to handle bigger seas and go out deep for the big grouper and other game fish.
Rest assured that you can book your charter with Captain Chuck at the helm and have complete confidence that you will walk away happy and well rewarded!
Captain Mark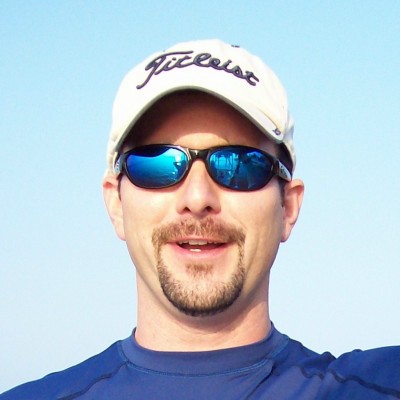 Mark has been fishing since he was a boy. He has been a USCG licensed captain for over twenty years as a full-time fishing guide! There is no fisherman in Tampa that has more knowledge of the Flats and Backcountry than Captain Mark! You will be aboard his sleek and ever so stealth boat, sneaking up on the lurking fish of the shallows. His guidance will land you on top of the biggest and baddest fish of Tampa's waters.
Join Captain Mark on a Flats adventure of a lifetime!
Captain Paul
Capt. Paul has been fishing the inshore waters of Tampa Bay and Clearwater beach for 40 years now. As a teenager he started wade fishing the shallow flats of Sand Key and Honeymoon Island. His favorite fish to target are Redfish and Spotted Sea Trout.  Whether you enjoy live bait, artificial or fly fishing, Captain Paul has what it takes to make your fishing trip memorable.  On Captain Paul's boat…Children are always welcome!
Captain Paul is a well respected and highly qualified Captain. You're going to love fishing with him!
Captain Carl

Capt. Carl AKA the Fish Whisperer is a Pittsburgh Native. When living in Pittsburgh Capt. Carl enjoyed the outdoors hunting and fishing the three river area in tell he moved to Florida In 1998 and found his love for saltwater fishing and has been fishing the Tampa bay, and Gulf waters Ever since he moved to Fla.
In 2007 he took a course to become a captain and know he enjoys taking People fishing every chance that he can get. He enjoys fishing the different types of bottom in the gulf and bay because you can pull up just about everything that swims in the Gulf of Mexico. He also enjoys tournament fishing king Mackerel being his favorite. His favorite saying is "fishing is a lot like Christmas you never know what you're going to catch!" so if you're looking for a great time on the water and catching fish book a trip with Capt. John Carl Butler.