Lake Okeechobee Algae Bloom
Florida is a destination known for its beautiful scenery, beaches and outdoor life. Yearly conditions can rapidly change and alter your experience. Our lakes here in Florida can be subjected to these changes as well. Algae is one of the major building blocks of ecosystems especially in freshwater. Blue-green algae took a hold of our lakes, press and headlines.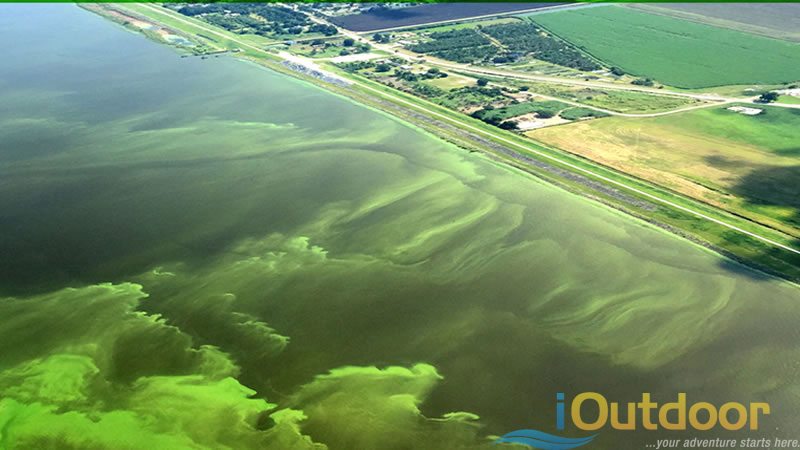 Lake Okeechobee has been the key focus of a lot of press, media and attention. Nationwide you can see signs of algae blooms but Florida can be subjected to increased exposure and foster rapid growth. Warm waters and heavy rains, mixed with pollution from nearby farm lands and leaky septic tanks from homes around Lake Okeechobee has increased blue-green algae or cyanobacteria blooms this summer.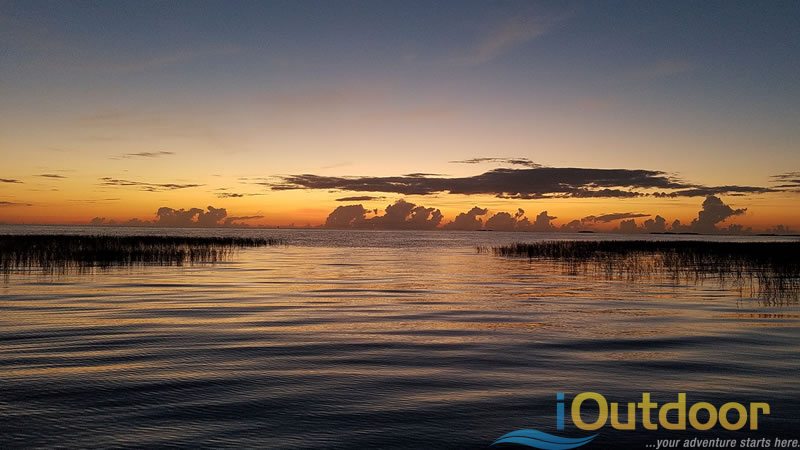 Luckily as time went on, the bloom dissipated and Lake Okeechobee is back to normal. There was no fish kill on Lake Okeechobee and the bass fishing was fantastic throughout the whole summer. Residents around the lake are glad to see that the lake has come back to life. Local expert and professional Captain Mark Shepard states "water clarity is clear with no signs of algae across the whole lake and the bass fishing is going to be spectacular during these later months of the year along with this upcoming spawn season." There was no fish kill that occurred during this bloom on Lake Okeechobee! Big bass are not only going to be caught later in the year but also right now. We are seeing increased activity and feeding from quality bass all day long. Don't miss out because the lake is looking better than ever and is going to produce some trophy sized bass this winter.
Don't change your plans of bass fishing during the spawn or during these fall months when the weather is perfect. You never know what you can get yourself into or what you will catch. The top water bite turns on strong in October especially if you love to throw hollow-body frogs. Don't miss out on an adventure of a lifetime here on Lake Okeechobee!
Whether you are visiting Okeechobee City, Clewiston or Belle Glade, you will be able to experience Lake Okeechobee is a unique way. Each destination will provide you with a different view and style of fishing. Our professional and expert Captains are highly knowledgeable of all these areas. If you still have concerns about the fishing conditions, please contact us at any time and we will be glad to answer any questions you have. We can get you in contact with the local experts as well!
Your Adventure Starts Today while Visiting Florida.
Don't forget to follow us on Facebook, YouTube, Twitter and Instagram.