June Boca Grande Fishing
Are you traveling to Southwest Florida looking for things to do? Many travelers come to visit this beautiful coast looking to soak up the sun. What they don't realize is that there is so much more you can experience. Boca Grande, FL is located on the beautiful island of Gasparilla along the Gulf of Mexico where the outdoor activities are endless. Enjoy some June Boca Grande Fishing on your next vacation to Southwest Florida.
Boca Grande is a true hidden gem on the Southwest coast. Whether you are staying at a local resort or a hotel, make sure you expand the horizon and explore the endless water activities. Fishing has to be at the top of all things to do here in Boca Grande. Several barrier islands create a massive ecosystem for travelers to experience.
One of the most important aspects of exploring this incredible destination is a local expert. Local knowledge provides the best method to help get you on the experience you are after. When you are visiting, you have the option to just enjoy a day on the water or catch fish. Our captains and experts come equipped to satisfy your needs.
June is a fantastic month to come explore Boca Grande. June Boca Grande Fishing is perfect for the kids, families, loved ones, and the seasoned angler. When you adventure out on a Boca Grande Inshore Fishing Charter, just let your expert know what style of fishing you are after. Every captain has the ability to show you a variety of different ways to catch your targeted species.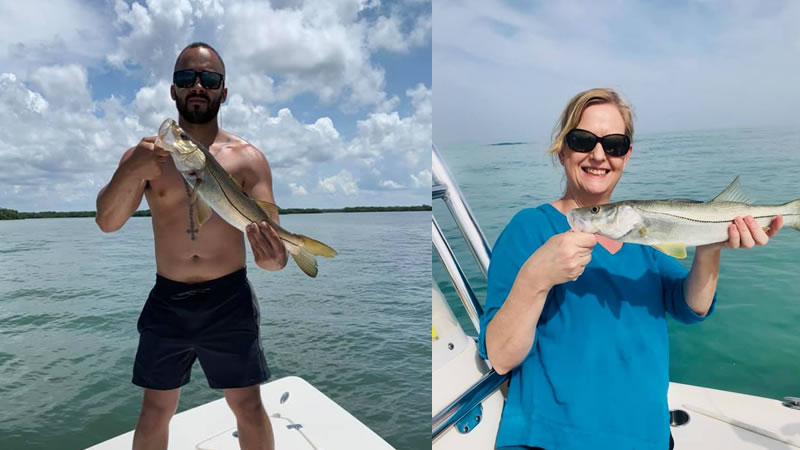 Boca Grande offers every style of fishing during these warm months. June is a great time to keep the family busy. You can get on constant action from a wide variety of species or focus in on that dream fish. Many anglers and travelers come to Boca Grande specifically for Tarpon or the Silver King. This mighty fish will give you a fight you will never forget. Boca Grande is known for its Tarpon fishing but there is so much more you can explore. Drop a live crab in front of a rolling tarpon and it will be game on!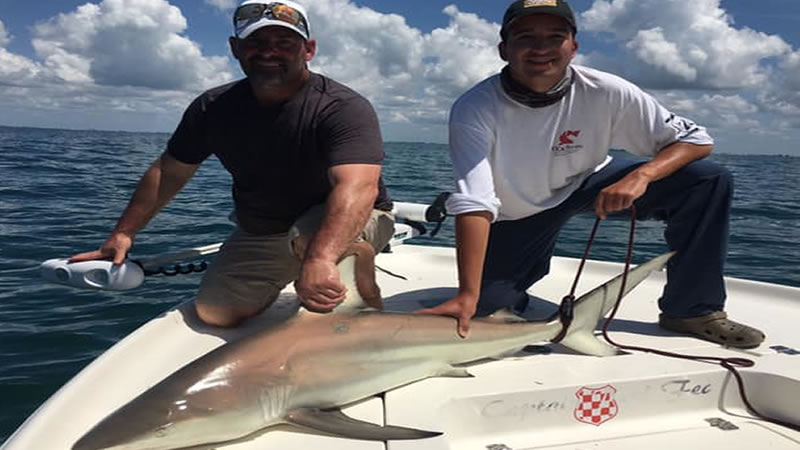 Professionals like Captain Paul Fec are seasoned with years of experience in this beautiful destination. Captain Paul can show you around and help you catch about every species in Boca Grande. If you are looking to stay close to shore and in the backwater, enjoy catching Snook, Redfish, Mangrove Snappers, and Jack Crevalle. These species feed on shrimp, pilchards, squid, and threadfins.
When it comes to inshore fishing with the family, live bait is the best method to catch all the species. Luckily, Captain Paul will get your arms ready and warm before your trip truly begins. One of the best parts about inshore fishing is catching your own bait with sabiki rigs. After getting a live-well filled for a day of fishing, drop your bait near a mangrove line and be patient. The mangrove lines are filled with fish looking to come out and ambush your bait. Several families and travelers this month enjoyed landing all the inshore species you can catch.
You can also push a little bit further out west into the Gulf of Mexico. Several miles out you will find shallow water reefs and wrecks. On this structure on the bottom, you can find bigger Snappers and Grouper. This structure provides shelter and builds an ecosystem for the fish to live. When this occurs, the ultimate predator is always looming.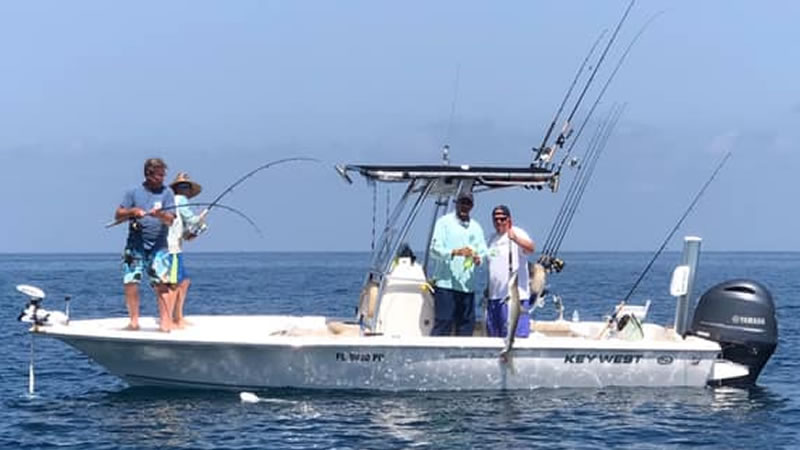 Once you set up a chum slick with a chum bag or chunks, the sharks tend to appear. If you are someone that wants to catch a hard-fighting species and wants to sweat this time of year, Shark fishing is a blast. Get the rod doubled over and enjoy the fight!
Another massive catch you can enjoy this time of year is the Goliath Grouper. Once the system gets fired up on your reef, you can drop some bigger baits on the bottom which can lead to a power driving fight from these monster groupers.
Every trip you embark on, you will always be in-sight of land. Never worry about sea-sickness on our inshore fishing trips. Captain Paul will make sure to take you out to waters you are comfortable with. When you embark on our fishing charters, you can always feel free to let the captain know how far you want to go out and they will adjust to get you on fish the way you want.
When you are traveling to Boca Grande, FL, you have many options to get in the outdoors. Fishing may be the highlight but is not the only adventure you can embark on. Captain Paul also offers
2-hour sunset cruises. Dolphin and manatees run wild in the waters of Boca Grande along Manasota Key or Lemon Bay. This sunset cruise allows you to see all the wildlife of Boca Grande including Osprey and Eagles. It also allows you to get out on a private beach and take pictures with the sun dropping in the background. A sunset cruise can be the perfect way to end a great day of exploring Boca Grande!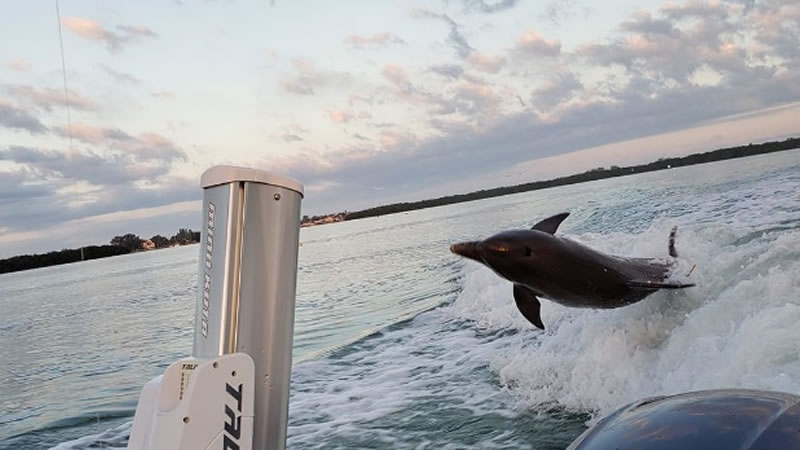 June Boca Grande Fishing is by far the best way to experience this beautiful destination. Luckily, our local experts have the ability to mold and mend the way you fish based off your needs. If you are looking for the best in the area, you do not have to look any further. We look forward to getting you out on the water here in Boca Grande on your next vacation.
Your Adventure Starts Today while Visiting Florida.
If you enjoyed this post about Florida Fishing, you might also enjoy our Fishing Blogs.
Don't forget to follow us on Facebook, YouTube, Twitter and Instagram.