Visit Orlando Bass Fishing
Orlando, Florida is one of those locations that has too many great things to offer. You can get lost and distracted by the number of options. When it comes to determining which activities are the best, make sure to check out Visit Orlando's website. They will have key information that you need to know in order to have a great stay while visiting Orlando. Freshwater bass fishing happens to be a great way to explore all that Orlando, FL has to offer. Watch along as this Visit Orlando Bass Fishing Adventure unfolds!
Orlando is filled with hundreds of freshwater fishing lakes that you can catch largemouth bass on. Several lakes are very consistent and productive all year long for catching great fish. The Butler Chain of Lakes is one of them. After spending several days in Disney or partaking in other attractions, get in the outdoors on a fishing adventure you will never forget.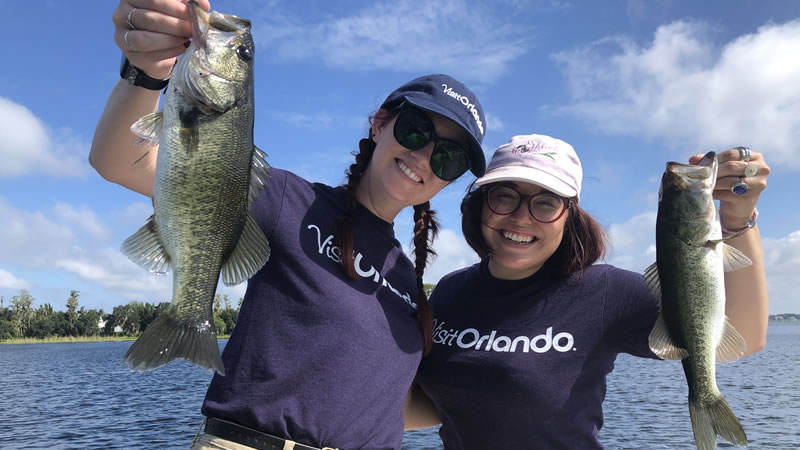 Orlando's freshwater fishing can be overwhelming at times. You may not know what to choose or what lake will fit your needs but that is what we are here for. When you are thinking about a bass fishing adventure, contact us. We will get you set up with a local expert that can answer any of your questions.
Our local experts have years of experience and are very knowledgeable about what they do. Captain Brent Nelson is an exceptional guide and will get you on some beautiful largemouth bass on your fishing trip. Whether you want to fish with live bait or artificial baits, Captain Brent has you covered.
Visit Orlando, FL:
"Start planning your dream vacation to the No. 1 travel destination in the United States! Orlando is gearing up for an unforgettable fall packed with fresh experiences. Find theme parks from Walt Disney World® Resort and Universal Orlando Resort to SeaWorld® Orlando and LEGOLAND® Florida Resort. Discover attractions you can't experience anywhere else. Explore countless other things to do while you're in town, and get trusted, complimentary trip-planning advice before and after your arrival. You can also purchase discount attractions tickets, book a hotel, search for Orlando events and find discounts with Visit Orlando Deals. Get ready for the time of your life in Orlando!"
If you want to learn more, just Visit Orlando!
Your Adventure Starts TODAY!
We would love the opportunity to explore Orlando, FL with you. You will not regret your decision to experience something new. Every vacation, you can have the chance at an adventure worth remembering. Freshwater fishing for Florida largemouth bass is at the top of that list. We hope to see you on the water next time!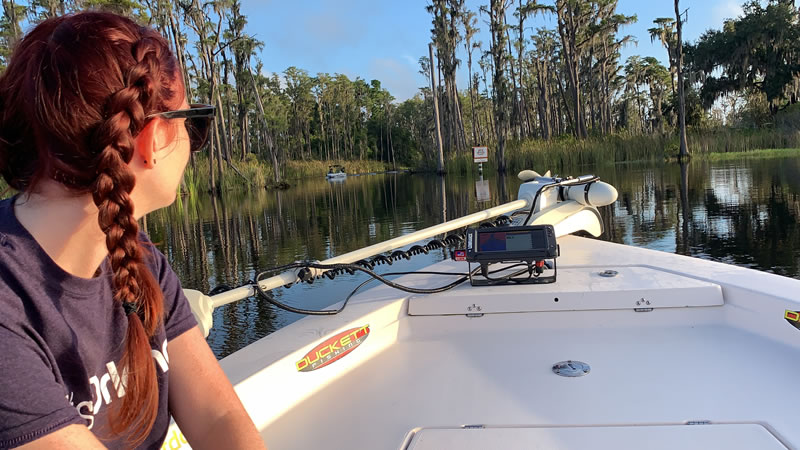 If you enjoyed this post about Florida Fishing, you might also enjoy our Fishing Blogs.
Don't forget to follow us on Facebook, YouTube, Twitter and Instagram.