ORLANDO BASS FISHING CHARTERS
WELCOME TO ORLANDO BASS FISHING
Orlando is in the Center of the Bass Fishing Capital of the WORLD. Bass are everywhere in Florida and Orlando is no exception. When you are looking to land TROPHY largemouth bass, Central Florida should be your first thoughts. The overly abundant natural fisheries provide ample bass fishing opportunities for Family or Individual Fun near all the major city theme parks!
Search iOutdoor, Compare & Book the Best  Orlando Bass Fishing Charters Today.
We are Florida's Largest Charter Operation · No Reservation Fees · 7 Day Customer Service · Verified Reviews & Photos
ORLANDO BASS FISHING CHARTERS OVERVIEW
Trip Core Details
Region: Orlando
Duration: 4, 6 & 8 hour options
Cancellation: 48hrs in advance
Bad Weather: Full Refund if Cancelled
What's Included
Cooler, Ice and Bottled water
Professional Captain
All Fishing Equipment
Boat & Fuel
All Fishing License
Amenities
Fishing Chairs
Life Jackets
All Fishing Equipment
Boat & Fuel
Fish Cleaning
What's not Included
Certain livebait when desired, maybe additional. Captain will tell you in advance of trip.(optional)
Food, specialty beverages or snacks (Alcohol is permitted)
TRUSTED BY LEADING TRAVEL PARTNERS: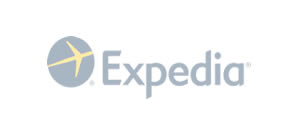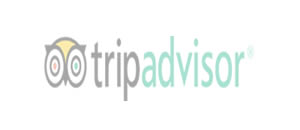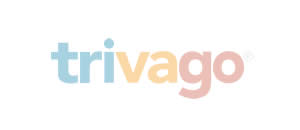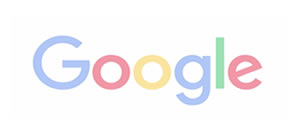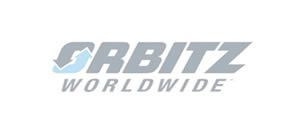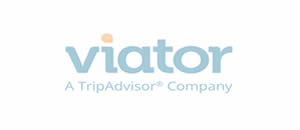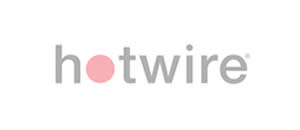 ORLANDO BASS FISHING CHARTERS REVIEWS
Capt Devin
★★★★★
"
Had a blast fishing Lake Toho. Capt Devin made our trip 1000 times better. His passion and knowledge for fishing is amazing. I would highly recommend booking with him as I will be booking again in the future with him. Thank you Capt Devin. We appreciate you more than you will ever know.
"
Great experience!
★★★★★
"
Booked the 4 hour fishing experience for my dad as part of his birthday, he absolutely loved the experience and would recommend it to anyone who is experienced at fishing or new to it, He had caption John Leech who was very informative and gave great advice!
"
Captain John was Superb
★★★★★
"
We booked the 4 hr charter on lake Toho with capt John Leech. who called us a few days before to make the final arrangements and advise us of the best baits for the current conditions. on the day we could not have asked for a better guide. he took us to several different spots on the lake to maximize our chances of catching and gave us advice to get the best out of the tackle and bait.
"
>>Read All our Reviews>>
Are reservations necessary?
iOutdoor
2018-05-29T09:36:06+00:00
Yes, the fishing charters sell out. We only have certain amount of boats set for each day. The captains do not allow passengers on the boat without advance reservation.
Can I pay in cash on the charter?
iOutdoor
2018-05-29T09:36:31+00:00
Cash is accepted for the balance, you pay the captain after the trip is over. You must have a reservation in advance with a credit or debit card. Captains do also take credit cards for balance. By booking in advance, you are guaranteed a spot.
Is it necessary to print my receipt?
iOutdoor
2018-05-18T14:28:30+00:00
No, a printed receipt is not required. The captain will have your name and be expecting you.
What if I don't receive the email confirmation?
iOutdoor
2020-02-04T23:21:41+00:00
If you don't see the email confirmation in your Inbox, check your Spam or Junk Mail folder. You should also try performing a search in your email account for the phrase: iOutdoor.com. If you still can't find the email, contact us +1 (888) 412-1117 and we will resend the confirmation.
How will I recognize the charter boat?
iOutdoor
2018-05-21T13:40:22+00:00
Our charter boats are labeled with iOutdoor logos, you will also have the captain's cell phone on your itinerary if you can't find the boat. You will always generally want to meet down by the boat ramps unless otherwise told by captain.