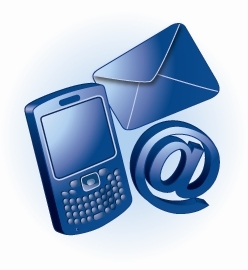 If you have information or photos about an AWESOME iOutdoor adventure, please let me know and I would love to blog about it!
If there was something not quite right the last time you stopped in for information; or you have any tips, comments or questions- PLEASE complete the form aside and send it to me. I want every customer to have a great experience every time they visit the website and/or book with iOutdoor.com.
I WANT to hear all your comments to ensure YOU are receiving the best iOutdoor adventure possible!
4 Reasons to Choose iOutdoor
Lowest Price Guarantee
We guarantee you will not get a better price on any one of our services! If you receive a better price from any other vendor, please call us immediately. We will match and beat their price by 10% on the same exact item.
BEST SERVICE
Our service is state of the art, rated #1 by tourism vendors all around the world. We ARE the LARGEST provider of Florida fishing and Florida outdoor activity services in the world. We pride ourselves on the round the clock service we provide. Our phone number and email are monitored by a highly educated service receptionist to provide you with the most current information.
FUN & SAFETY
We know our customers are concerned with having fun, but safety has to truly be our top priority. Every one of our fishing boats meets the United States Coast Guard safety regulations, carrying at least as much safety equipment required by law, and often additional for your safety. All of our Captains and Vendors are officially licensed and undergo regular examinations by the Coast Guard and the State of Florida, including drug tests, medical exams, and background checks.
YOUR SATISFACTION
We WANT 100% customer satisfaction. That's why we ask for your feedback, we only use trusted hand picked boat captains to make sure our high standards are met. If you have any concerns, we can address each one of them till you feel fully comfortable with our recommendations.
Many Thanks,
Todd Kersey – Founder, iOutdoor.com