Deep Sea/Offshore Fishing in Texas:

Tuna and Wahoo and Dolphin – Oh my! There are so many tasty fish in the Texas waters in so many places, you will have a blast Deep Sea/Offshore fishing in one of iOutdoor's charters!

Call iOutdoor at 1-888-412-1117, it's easy!

Offshore fish that have been caught on iOutdoor's charters include: Kingfish, Cobia, Amberjack, Sailfish, Marlin, Mahi Mahi, Shark, Barracuda, Snapper, Grouper, and Wahoo.

Truly, any season of the year is a great time to cast your line into Texas' blue waters – You are sure to catch that trophy fish worthy of mounting over the fireplace!
Deep Sea/Offshore Fishing Destinations in Texas:
Why iOutdoor?

Our Captains and Crews are driven to provide you the best and most successful Offshore fishing experience.  First and foremost, safety is of utmost importance. All of our Captains are Coast Guard Certified; and are selected based on their fishing success, safety at sea and condition of boat and equipment.

Our Offshore fishing charters will have all the fishing tackle, bait and gear required catch the trophy fish you want.

If you have a special lure or fishing rod you would like to use, let us know; iOutdoor's will work with the Captain to accommodate if possible. Texas saltwater fishing license(s) are included in your package. We want your trip to be a safe, successful, and exciting adventure that you will enjoy telling your friends and family about -with the pictures to prove it!

Get your Offshore Fishing adventure started NOW! Simply fill out the form on this page or call 1-888-412-1117.

iOutdoor friendly and knowledgeable staff will answer any questions you may have; including: where to stay if overnight is necessary, what fishing areas will yield the results you are looking for, appropriate boat size, etc. Whatever your needs may be, iOutdoor will make it happen!

Marlin Jumping!

Matt is lovin' some deep sea fly fishin'!
Marlin heading for release!
Wahoo headed for the cleaning table!
Wonderful fishing trip! I have a giant Marlin hanging over my fireplace. Thanks
– Peter Salley, Wisconsin
iOutdoor Texas Fishing Crew

iOutdoor has the best Captains in all of Texas! Pictured are only a few of them!

iOutdoor hired a Texas Fishing Guide to compile some of the best Captains in Texas using the best equipment and the latest boats.

iOutdoor understands that not only is fishing important but so is safety and customer service. These Captains were interviewed for their experience, safety, fishing knowledge and customer service efforts. Read More…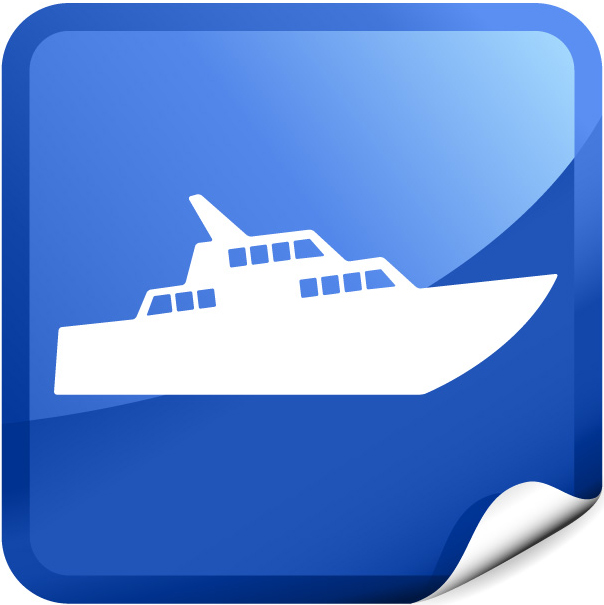 iOutdoor Texas Fishing Fleet
iOutdoor has the best fleet of Boats in Texas!
Check out our fleet and call us to climb aboard the perfect charter that will land you biggest game fish Texas has to offer! Read More..
Reservations
Call iOutdoor now to find the right Deep Sea/Offshore Fishing trip for you. iOutdoor must receive a deposit of $250 at least 10 days in advance to hold your date for you.
If you must change or cancel your reservation, it must be 10 days prior to departure date. iOutdoor will work with you to make arrangements for another date at no charge; if another date is not found, a 50% refund of deposit will be made.
1. If iOutdoor is forced to cancel a trip for any reason, a 100% refund will be made if another date cannot be arranged to your satisfaction.
2. iOutdoor can recommend hotel/motel and guesthouse accommodations for your trip.
3. Tips are appreciated and are a very real part of the income of the crew. 15%-20% is typical for excellent service.
4. iOutdoor will clean, fillet and package the fish at NO additional charge.
Sea Sickness Policy