Ft Myers FL Fishing Captains
Back to: >>Ft Myers Fishing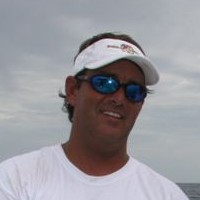 Ft Myers FL Fishing Captains
Captain Lee Captain Lee Poore
Captain Lee's charter fishing career started at the age of 3 in the Virginia Maryland region of the Chesapeake Bay. Fishing the Chesapeake Bay is where he spent most of his childhood learning all there was to know about fishing and the Bay
His fishing travels took him all over the Bay and eventually all the way south to Florida where he fishes now. By the age of 16, Captain Lee knew fishing would become one of his lifelong loves. At the age of 28, he got his Captain's license and has been Charter fishing ever since.
Captain Lee is a Sportsman who has a passion for and loves being in the great outdoors. Captain Lee not only loves to fish but also enjoys the entire experience of fishing whether that means teaching a new angler some tips or seeing how happy young anglers get when they catch a fish.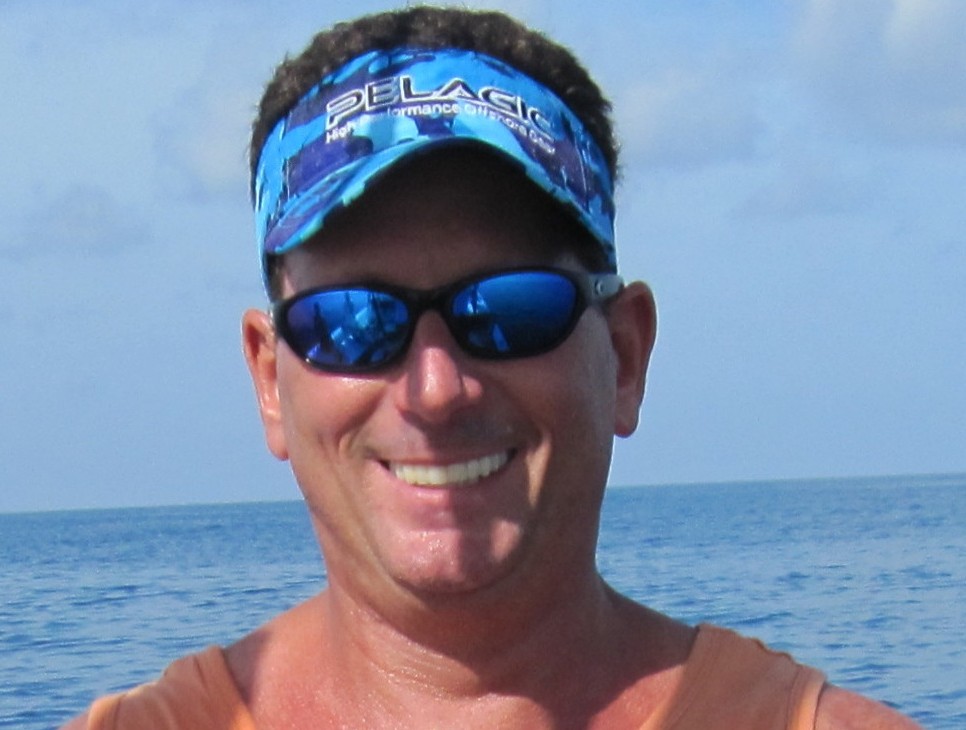 Ft Myers FL Fishing Captains
Captain Brant Captain Brant has experience charter fishing the waters from Fort Myers to Marco Island.
Capt Brant is an offshore specialist that provides a first-class fishing experience with over 30 years of fishing SW Florida for grouper, snapper, kingfish, shark, permit, and cobia.
He also provides backwater fishing in the Ten Thousand Islands area. Call us now and charter one of Captain Brant's three charter boats of 32, 30, and 21 feet.
Ft Myers FL Fishing Captains
Captain John: Join Capt. John Diamond and I'm a fishing guide on Pine Island, Florida. I'd like you to join me on my native waters and experience the thrill of a light tackle fishing charter.
As your fishing guide, I'll take you to some of the most productive fishing grounds in Florida.
From the backcountry to the Gulf of Mexico, we will cover some of southwest Floridas' most outstanding fishing locations for snook, redfish, tarpon, trout, grouper, snapper, and sharks, in addition to a variety of other fish.