Mosquito Lagoon FL Fishing Captains
Back to: >>Mosquito Lagoon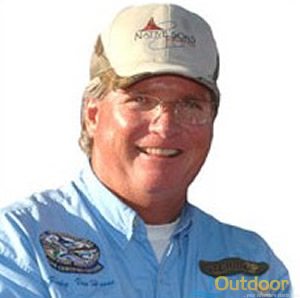 Mosquito Lagoon FL Fishing Captains
Growing up near the shores of Sarasota Bay before the building booms of the 1960s and 1970s, Captain Rocky found a passion for fishing in the clear, shallow saltwater grass flats and pristine mangrove-lined shorelines of the lower west coast of Florida. The purity of fishing resonated deep within his soul: the stillness, the natural beauty of God's creation, and the lure of the water and the hunt.
Captain Rocky is one of the finest fishermen in Florida, and most are know in the Mosquito Lagoon for his superior fishing technique and knowledge! You'll love fishing with Captain Rocky!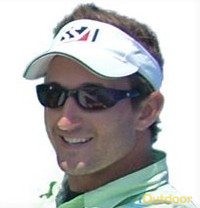 Mosquito Lagoon FL Fishing Crew
Captain Peter's love of fishing was kindled at the tender age of four when his family moved to Brevard County during the space coast "boom" in the mid-1960s. This spark was fanned to flames as he grew up in and around local waters, taking up surfing and developing my East Coast angling skills through the high school and early college years.
In the 1980s, he found another love and settled with her on the beautiful west coast of Florida. This move required me to learn an entirely different fishing environment. For twenty years he honed his West Coast techniques, fishing the mangroves by day and the local bridges by night. Continuing to catch species such as trout, reds, and snapper, Peter earned a reputation as a successful big Snook angler. The versatility that comes with forty years of successful fishing experience on both the east and west coasts of Florida in
varying environments and tide conditions have enabled me to get an accurate read on the water and to adapt my fishing plan to the mercurial water and weather conditions for which Florida is known. There is not a more skilled fisherman in Mosquito Lagoon than Captain Peter. Fish with the BEST! Fish with Captain Peter!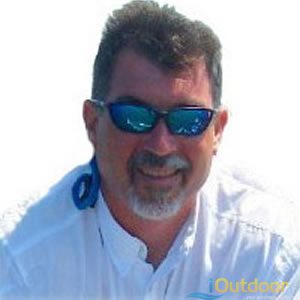 Mosquito Lagoon FL Fishing Crew
Captain Roland has been passionate for the outdoors since early childhood. Growing up on Merritt Island, Florida,Captain Roland was home-schooled through high school. The great part of the home-schooling experience was the time it afforded me to fish – almost on a daily basis- which was perfect! His house was on the Indian River. As he grew older, he upgraded his small john boats for flats boats; and increased the range of his fishing territory. Fueled by his love of fishing; and desire to learn and study the patterns of salt water game fish.
Captain Roland is truly a great fisherman, his love for the sport shines brightly into the efforts he puts into his guided trips. If you want a knowledgeable guide, who will put you on the fish- Captain Roland is your man!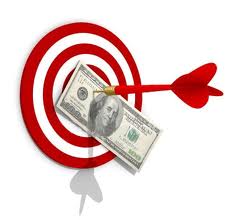 You have two ways of reservering a trips with iOutdoor.
Choose any of the BOOK NOW buttons on the site or simply call +1 (888) 412-1117
and talk with one of our reservation anglers. iOutdoor requires a small deposit of $50 at time of your reservation. If you must change or cancel your reservation, it must be done 24 hours prior to departure date.
1. If iOutdoor is forced to cancel a trip for any reason, a 100% refund will be made if another date cannot be arranged to your satisfaction.
2. iOutdoor can provide complete package trips with accommodations or recommend hotels/motels.
3. Tips are appreciated and are a very real part of the income of the crew. 15%-20% is typical for excellent service.
4. iOutdoor will clean, fillet and package the fish at NO additional charge, but be sure to check that this is not offered on all charters because of state laws.
Call us at +1 (888) 412-1117 and let's start fishing!
For additional Fishing information be sure to go to Fishidy.com.