Trout Fishing
Trout Fishing:

Trout are found all over grassy beds, estuaries, flats and backcountry. Weighing in at as much as 30lbs., Trout can put up a real FIGHT! Generally, Red fishing is a shallow water sight fishing sport done from a flats boat, wading or by kayak and canoe.

The Trout are caught with fly rod and light tackle. Reds munch on small marine life like shrimp, crabs, hard shell mollusks and other small bait fish that can be found in shallow water around structures and near grassy cover- and that is where iOutdoor will have you casting your line!

These fish are wary, and spook easily- it is imperative to have a stealthy vessel and skilled Captain to quietly "pole" your way into Reds territory. iOutdoor Trout guides are experts at sight fishing and have been fishing Reds for years. You will have no problems reeling in one of these scarlet beauties with iOutdoor on your side!

Call iOutdoor at 1-888-412-1117 to start executing your Trout Fishing adventure now!



Why iOutdoor?

iOutdoor's Trout Captains are driven to provide you the best and most successful Trout Fishing experience possible. First and foremost your safety is of utmost importance. All of our Trout Captains are professional, experienced, and Coast Guard Certified.

Our Captains are selected based on their fishing success, safety at sea and condition of boat and equipment. You will have a safe and comfortable fishing trip. On your Trout fishing charter, you will have all the fishing tackle, bait, gear and license required catch lots of Trout!

If you have a special lure or fishing rod you would like to use, bring it along! Also, check out our "what to bring" section prior to your fishing adventure. We want your Trout Fishing trip to be a safe, successful, and exciting adventure that you will enjoy telling your friends and family about with the pictures to prove it!

Get your Trout Fishing adventure started NOW! Simply fill out the form on this page or call 1-888-412-1117.

iOutdoor friendly and knowledgeable staff will answer any questions you may have; including: where to stay if overnight is necessary, what fishing areas will yield the results you are looking for, appropriate boat size, etc. Whatever your needs may be, iOutdoor will make it happen!
There were so many flats in Texas, it was crazy! We caught 37 speckled trout in 4 hours!
– Korey Mercado
iOutdoor Fishing Crew

iOutdoor has the best Captains available anywhere you are traveling! Pictured are only a few of them!

iOutdoor hires Fishing Guides to compile some of the best Captains, using the best equipment and the latest boats.

iOutdoor understands that not only is fishing important but so is safety and customer service. These Captains were interviewed for their experience, safety, fishing knowledge and customer service efforts.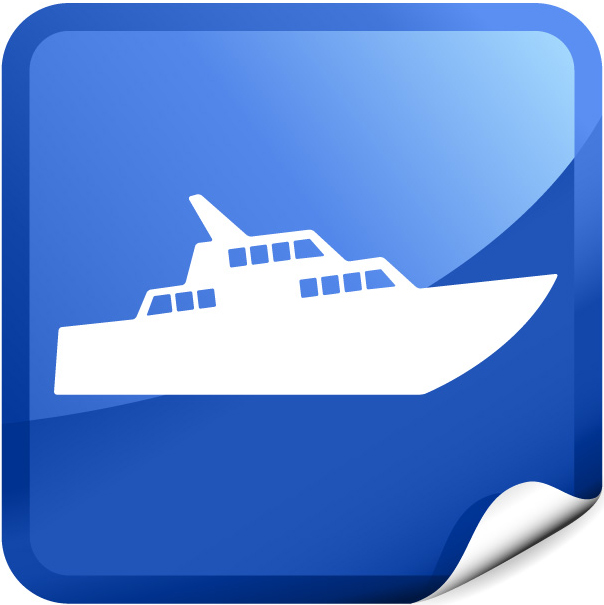 iOutdoor Fishing Fleet
iOutdoor has the best fleet of Boats anywhere in the World!
Check out our fleet and call us to climb aboard the perfect charter that will land you the biggest game fish wherever you are traveling!
Reservations
Call iOutdoor now to find the right Trout Fishing trip for you. iOutdoor must receive a deposit of $250 at least 10 days in advance to hold your date for you.
If you must change or cancel your reservation, it must be 10 days prior to departure date. iOutdoor will work with you to make arrangements for another date at no charge; if another date is not found, a 50% refund of deposit will be made.
1. If iOutdoor is forced to cancel a trip for any reason, a 100% refund will be made if another date cannot be arranged to your satisfaction.
2. iOutdoor can recommend hotel/motel and guesthouse accommodations for your trip.
3. Tips are appreciated and are a very real part of the income of the crew. 15%-20% is typical for excellent service.
4. iOutdoor will clean, fillet and package the fish at NO additional charge.