Cape Coral Fishing Captains
Back to: >>Cape Coral
Cape Coral Fishing Captains
Captain Mark been fishing Southwest Florida for over 30 years, consider an elite Captain in Cape Coral area for catching BIG BASS. Mark is the lead Cape Coral fishing guide, his first Florida bass fishing trip was in 2000 while he was fishing Bassmaster Elite tournament series. Capt Mark has had an incredible amount of recognition and accomplishments from all forms of media, TV, ESPN, Field & Stream, Outdoor Channel, and others.
Capt Mark has been in many articles published over the last 25 years, he's been interviewed 6 times in BASSMASTER Magazine over his career. Mark moved to Cape Coral/Napes because of its beauty and its incredible fishing opportunities in the outdoors.
He decided to become a Cape Coral Fishing Guide to share his experience and fishing knowledge of traveling the world with other fellow anglers; whether a beginner or a professional, he can teach you some tricks to catching fish. Capt Mark specializes in whatever you like,
but does artificial lure trips, fly fishing and light tackle. Mark enjoys sharing as much fishing and local knowledge as possible on his trips, all while providing monster bass for your memories. Mark has a huge repeat business, a testament to his understanding of Customer Service! To read more about Captain Mark www.naplesbassfishing.com
Cape Coral Fishing Captains
Captain Mark is a U.S. Coast Guard licensed. He's been a tournament fisherman for the past 20 years and looks forward to sharing is knowledge with his customers.
Mark does not fish in front of you, this is your day. He will be there to help and advise you. He has the experienced and techniques that will lead you to catch lots of Bass. The beauty of Southwest Florida, and the weather that brought Mark from Ohio many, many years ago. He is a very popular guide and sometimes hard to get a reservation with. The world has come to find out he is one of the finest fishing guides around.
Capt Mark specializes in Bass, Crappie and Bluegill.
He primarily fishes the Lake Okeechobee between Belle Glade to the Southeast and Lake Port to the Northwest. He also fishes the Florida Everglades and does multi-day trips.
Capt Mark fishes everything from livebait, fly fishing and light tackle. Mark has a unique business, fishing freshwater all year around a testament to his understanding to the local fishing! To read more about Captain Mark www.lakeokeechobeeguide.com
Cape Coral Fishing Captains
Capt. Kelby Waldrip is part of our Bass Online Pro Team as a top pro angler and Lake Okeechobee Fishing Guide.
Home Town – Bloomington, IN
20 years of Freshwater fishing experience, Over 10 years experience bass fishing
Specializing in large-mouth bass and teaching techniques
2 time USA BASSIN Divisional Champion, 2007 USA BASSIN National Points Champion, Multiple top 40 FLW/BASS finishes
Competed in events from Indiana to Texas to Florida to Washington DC
Hoosier Bassmaster's angler of the year, MBA from American University in Washington DC
If you're looking for a guide that lives the outdoors, hunting, fishing, etc…Kelby your guy!
To fish with Capt Kelby, fill out the request form!
His biggest bass to date is a 12 lb. 5 oz. monster, his biggest client's bass to date is an astonishing gorilla!
Customers ask all the time when's the best time to catch a trophy bass? It doesn't seem to matter in Florida, in this area we have Lake Okeechobee, clear lakes like Lake Trafford and Florida Everglades as well as big trophy size bass.
Noting the wind, water clarity and temps as well as moon phases and barometric pressure. Let my expertise be put to work for your next Cape Coral fishing guides adventure. To read more about Captain Kelby www.kelbywaldripfishing.com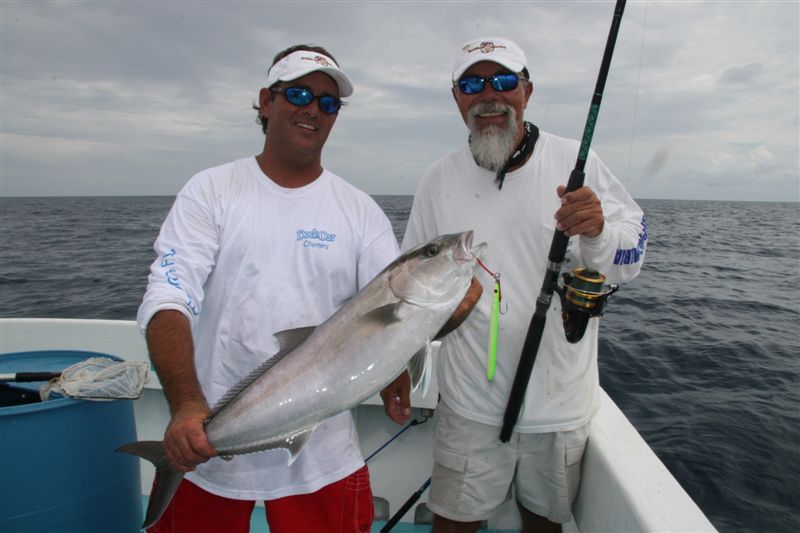 Cape Coral Fishing Captains
Captain Lee:
Captain Lee is part of our Cape Coral Fishing Captains, his charter fishing career started at the age of 3 in the Virginia Maryland region of the the Chesapeake Bay. Fishing the Chesapeake Bay is where he spent most of his childhood learning all there was to know about fishing and the Bay
His fishing travels took him all over the Bay and eventually all the way south to Florida where he fishes now. By the age of 16, Captain Lee knew fishing would become one of his lifelong loves. At the age of 28 he got his Captains license and has been Charter fishing ever since.
Captain Lee is a Sportsman who has a passion for and loves being in the great outdoors. Captain Lee not only loves to fish but also enjoys the entire experience of fishing whether that means teaching a new angler some tips or seeing how happy young anglers get when they catch a fish.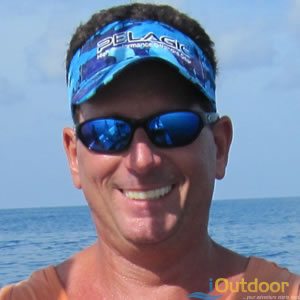 Cape Coral Fishing Crew
Captain Brant: Captain Brant has experience charter fishing the waters from Cape Coral to
Marco Island
.
Capt Brant is part of our Cape Coral Fishing Crew, he is an offshore specialist that provides a first-class fishing experience with over 30 years of fishing SW Florida for grouper, snapper, kingfish, shark, permit, and cobia.
He also provides back water fishing in the Ten Thousand Islands area. Call us now and charter one of Captain Brant's three charter boats of 32, 30 and 21 foot.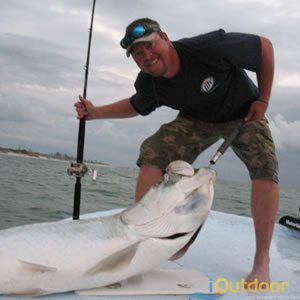 Cape Coral Fishing Crew
Captain John: Join Capt. John, he is part of our Cape Coral Fishing Crew. He is a fishing guide on Cape Coral, Florida. I'd like you to join me on my native waters and experience the thrill of a light tackle fishing charter.
As your fishing guide, I'll take you to some of the most productive fishing grounds in Florida.
From the back-country to the Gulf of Mexico, we will cover some of southwest Florida's' most outstanding fishing locations for snook, redfish, tarpon, trout, grouper, snapper, and sharks, in addition to a variety of other fish.
You have two ways of reservering a trips with iOutdoor.
Choose any of the BOOK NOW buttons on the site or simply call +1 (888) 412-1117
and talk with one of our reservation anglers. iOutdoor requires a small deposit of $50 at the time of your reservation. If you must change or cancel your reservation, it must be done 24 hours prior to departure date.
1. If iOutdoor is forced to cancel a trip for any reason, a 100% refund will be made if another date cannot be arranged to your satisfaction.
2. iOutdoor can provide complete package trips with accommodations or recommend hotels/motels.
3. Tips are appreciated and are a very real part of the income of the crew. 15%-20% is typical f