Back to: Florida Fishing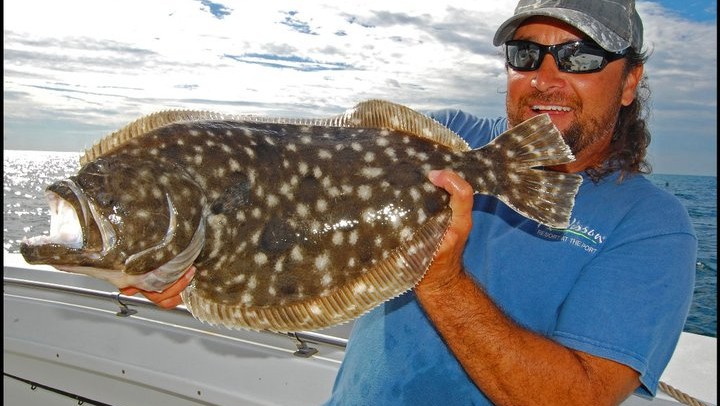 Flounder fishing and EATING is a Florida favorite! Flounder can be caught everywhere off Florida's salty shores. These bottom fish love to nibble on live fingerling mullet- which just happens to be iOutdoor's bait of choice! Flounder can be caught in Florida's inlets, backwaters; they have even caught in the thousands of Florida's wrecks and reefs! Flounder are migratory fish , which make a knowledgeable Flounder Captain imperative to your fishing success!
When catching flounder in the backcountry or inlets, landing Flounder requires a special technique which requires patience and experience! A fisherman must wait for the fish to mouth and de-scale the fingerling mullet before setting the hook. We like to use a self-setting "circle" hook, which increases a successful catch!
iOutdoor Captains will teach you the best methods for catching flounder; show you which tackle to use, how to interpret mannerisms, how to watch the waters for signs of Flounder, and more!
Call iOutdoor to find out where the Flounder are biting! iOutdoor will make your Flounder fish successful and fun!
Don't get beat down by the sun, wind, and rain. Bring the right equipment and you'll be able to expend your energy on catching fish. Remember to pack a wide-brimmed hat or cap, polarized sunglasses, sunblock, seasickness tablets and comfortable shoes with non-black no scuff soles. Keep clothing light and pack some rain gear just in case.
You will need to bring your own food and beverages. Any easy alternative is to have iOutdoor cater your fishing adventure! Check out our catering services NOW!