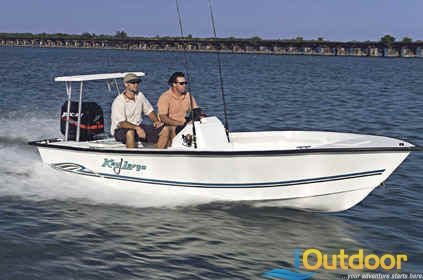 Inshore Fishing:
With thousands of miles of shore line, Inshore saltwater fishing is endless! Surf cast from one of the beautiful sandy beaches, wade in the Mosquito Lagoon to sight fish for Redfish and Trout, or experience the explosion of a Tarpon or Snook breaking the surface of the shallow pristine Inshore grass flats! Try your hand at fly fishing and light tackle spin fishing near Orlando. iOutdoor can show you the best Inshore Fishing spots Florida has to offer! 1-888-412-1117.
Locations and Inshore Species:
The world-famous Mosquito Lagoon and the Indian River Lagoon system is located in the Merritt Island National Wildlife Refuge and the Canaveral National Seashore. These fishing hotbeds are located south. This is Florida's beautiful Space Coast and minutes from Cocoa Beach and Port Canaveral. Known as the Redfish capital of the world, the Mosquito Lagoon and Indian River are the #1 place to catch Redfish and Trout any time of the year! These waters are the best light tackle inshore saltwater flats fishing Florida has to offer. Backcountry flats fishing in this unaltered estuary using fly or light spinning tackle is unparalleled anywhere. Inshore fishing available all over the US, Florida is known for its inshore fishing, but so is Mississippi and Louisiana among other locations.
Call iOutdoor at 1-888-412-1117 to start executing your Inshore Fishing adventure now!
Contact Us Here for Addional Inshore Information