Nature Adventures in USA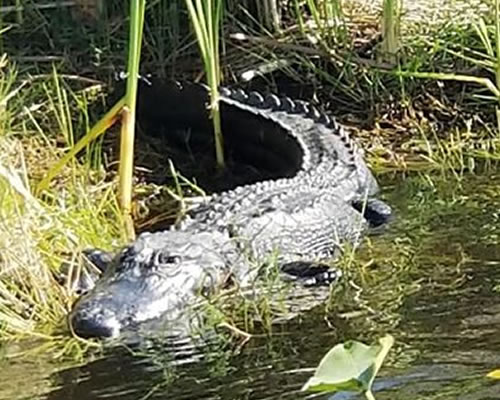 When traveling across the United States, exploring the outdoors is a must. The great outdoors can offer individual or family travelers an abundance of things to do at a particular destination. Our Nature Adventures can really enhance your experience and bring you closure to Mother Nature. Getting fresh air and unwinding from day-to-day stresses can bring a whole new value to your vacation time.
As vast as the United States is, Florida boasts and holds some of the BEST outdoor and nature adventures one can experience. Exploration of our miles of rivers, spring-fed streams, pristine beaches, mangrove estuaries, and swamps make this a top destination for adventure travelers. From North to South, you can be engulfed in what Florida is all about.