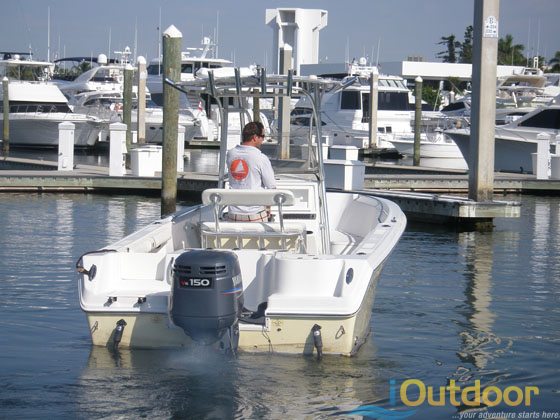 Boat Rentals:
Florida is a boaters paradise. In any location in Florida- you will never be more than 50 miles from salt water and more than a few miles from navigable freshwater- WOW! There are endless opportunities to enjoy a day on the water and have some great FISHING. There is no better way to explore our beautiful waters than rent an iOutdoor boat and explore on your OWN!
iOutdoor can provide a rental boat either with or without a captain- in size and style that will fit your exact needs. Cruise our inland rivers and estuaries for backcountry fishing- relax on a pontoon boat for jigging or bottom fishing- or go offshore for an exciting ocean fishing adventure!
All of our boats are in pristine working condition and are meticulously maintained! You will be riding in style on one of the many boat rentals we have to offer in the wonderful state of FLORIDA!
Call iOutdoor NOW to book your Boat Rental! 1-888-412-1117
Boat Rental Destinations: The Keys
Why iOutdoor?iOutdoor has the BEST Boats and fishing Equipment in the state! Our fleet is: clean, modern and Coast Guard Certified for your safety and enjoyment. Prior to your launch, iOutdoor will provide all of the Safety information you will need to operate the vessel. We make sure you understand the operation of the boat, safety gear and how to obtain help in an emergency prior to launch. iOutdoor ensures your vessel will fit your needs and budget! Get your Boating adventure started NOW! Simply fill out the form on this page or call 1-888-412-1117. iOutdoor friendly and knowledgeable staff will answer any questions you may have; including where to stay if an overnight stay is necessary, what areas will yield the best results for the adventure you are looking for, appropriate boat size for your party and planned activities, etc. Whatever your Boat Rental needs may be, iOutdoor will make it happen!
It was a blast renting a deep sea charter boat and taking my family fishing- iOutdoor made it so easy!
– Rafael DiDamico
What to Bring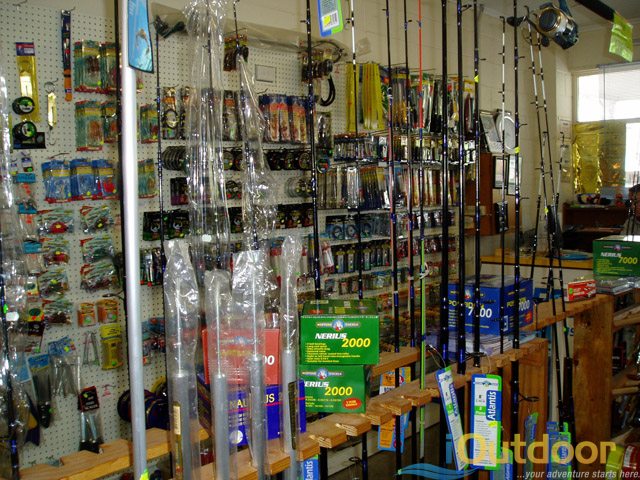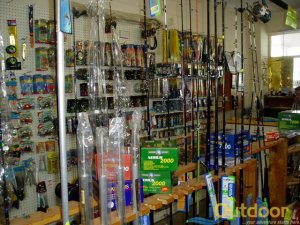 Don't forget the CAMERA! You'll want to have evidence of your GIANT trophy fish! Also: Sunscreen, Polarized Sunglasses, Hat, Light Jacket (wind/rain protection), and closed-toe non-marking shoes (no black soles) like tennis shoes. iOutdoor wants you to focus on the fishing, not being uncomfortable. You will need to bring your own cooler of food and beverages. iOutdoor offers a great catering service- check it out! Let us do all the planning for you!
Sea Sickness Policy:
Note that there will not be a refund of any sort for boat rentals cut short due to sea sickness. If you know you are prone to sea sickness, or are unsure but want to play it safe; you should take sea sickness medicine (per instruction on box) prior to launch. The benefits of the medicine usually have little to no effect once are you on the water and feeling ill. Be proactive and plan ahead! Staying hydrated and limiting alcohol consumption the day before and during fishing adventure can be helpful. Also, you should eat something beforehand.
Pricing & Availability
Pricing and availability are a function of region, type of boat rental, number of participants, etc. iOutdoor will help you select a Boat Rental that is perfect for your needs and budget. Call us now to start creating the Boating adventure of a lifetime! 1-888-412-1117