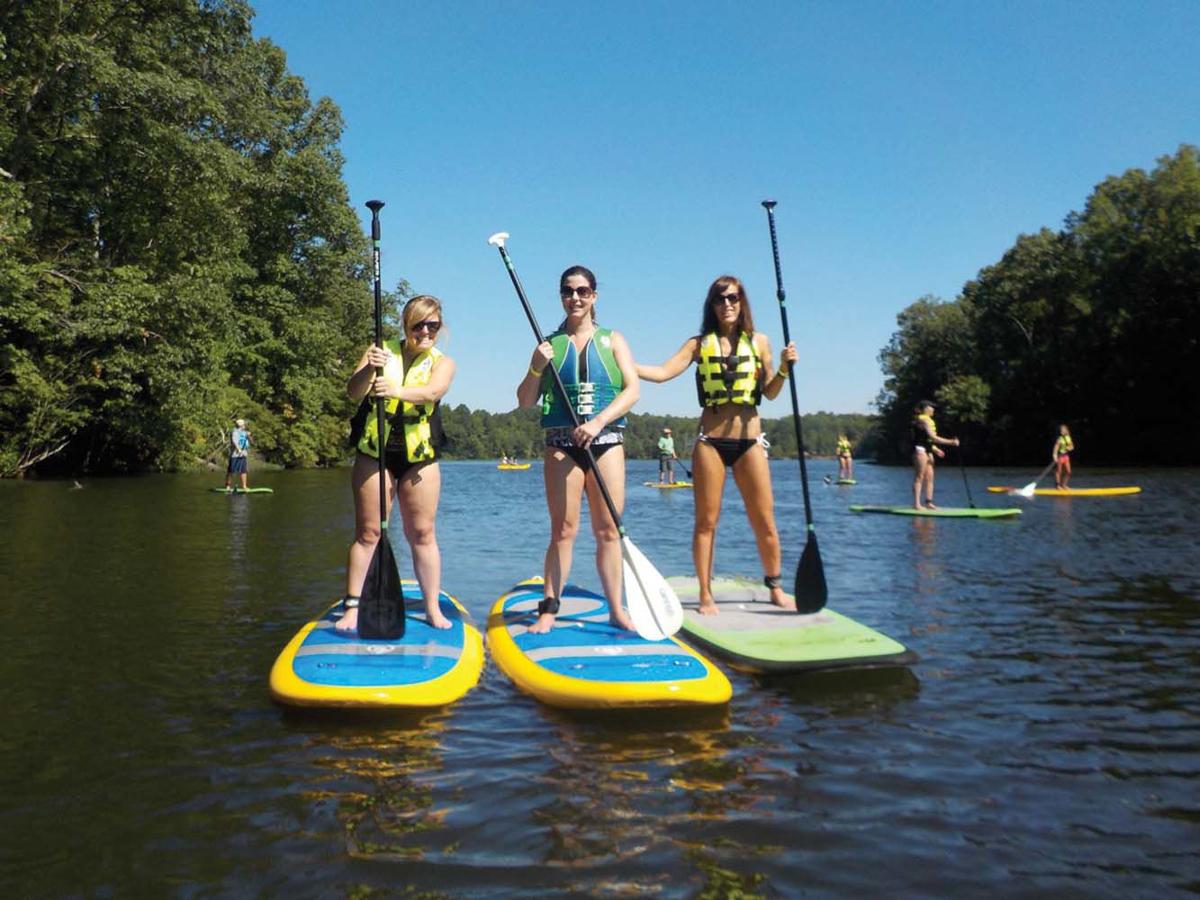 Eco Tour:
How does a Zipline across the rooftop of a natural preserve sound, or creeping through the Everglades on a swamp buggy? Florida is the #1 spot to enjoy a variety of Eco Tours! Due to the consistency of good weather, scenic geography and abundance of wildlife, you can witness some of the most amazing lands and wildlife nature has to offer!
An ECO tour can be enjoyed in a number of ways including bicycle, canoe, kayak, airboat, powerboat, horseback or hiking. Here is a chance for the family to leave the theme parks behind and really enjoy the beautiful outdoors Florida- it's an amazing adventure you are sure to enjoy! Trips that last a few hours to ECO Safaris that last all day- the choice is yours!
There is an ECO tour available in all parts of Florida; let us know where you will be located, and we are sure to find the right Eco-tour for you! Call us at 1-888-412-1117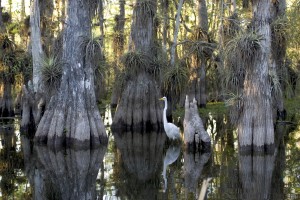 Why iOutdoor?
Our fully guided ECO tours can be enjoyed from horseback, airboat, swamp buggy, bicycle, kayak, canoe and hiking. Our ECO tours are the home to an endless array of natural flora and fauna including alligators, black bears, white-tail deer, nearly two hundred species of birds and the endangered Florida Panther. All of our guides are seasoned professional who are knowledgeable of the Eco systems they are guiding you through. You can ask questions or simply just listen to your guide and gain interesting and invaluable information about your surroundings.
Get your Eco Tour Adventure started NOW! Simply fill out the form on this page or call 1-888-412-1117. iOutdoor friendly and knowledgeable staff will answer any questions you may have; including where to stay if overnight is necessary, what Eco Tour will fulfill your expectations. Whatever your needs may be, iOutdoor will make it easy for you!
The everglades if quite possibly the most beautiful place on earth.
– Bertha Stich, NH
What to Bring
Wear comfortable clothes season-appropriate, comfortable walking shoes, a hat, and sunscreen. Most importantly, bring your camera and/or video recorder! Binoculars are also recommended. You will need to bring your own cooler of food and beverages.
Pricing & Availability
Pricing and availability are a function of region, the number of participants, type of Eco Tour, etc. iOutdoor will help you select an Eco Tour that is perfect for your needs and budget. Call us now, and start making your Eco Tour possible! 1-888-412-1117