Fishing Destinations in Florida you should Visit
Finding the ideal fishing Destinations in Florida for a fishing spot can change how you fish. And can seriously influence how much fun you have while fishing. A lot of individuals participate in fishing, every single day. As a pastime, it makes finding a perfect spot a little tricky. Here are six incredible fishing places in Florida that will make sure that you have a great time fishing.
1. Cocoa Beach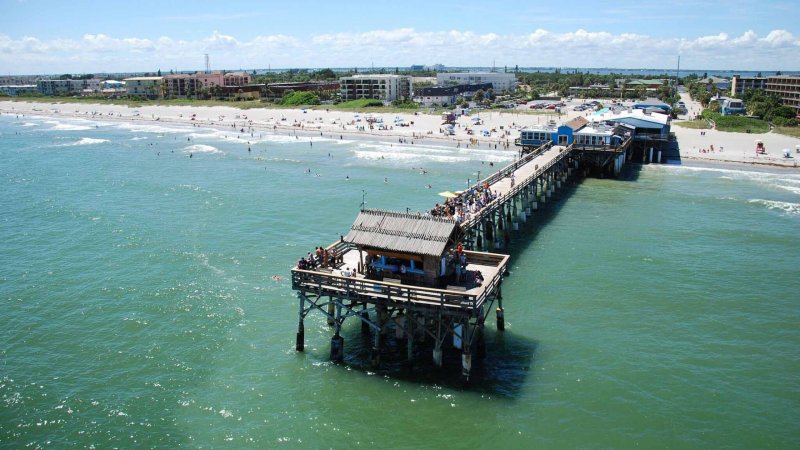 Cocoa Beach is a popular tourist destination in Florida and is known for its crystal-clear waters, incredible waterfront, and fishing pier. With tons of attractions, if you get tired of Cocoa Beach fishing, you can still fill your whole day. You can find some great fishing charters off of Cocoa Beach and can even go deep-sea fishing in the area if you have a licensed professional to help you on your trip.
2. Miami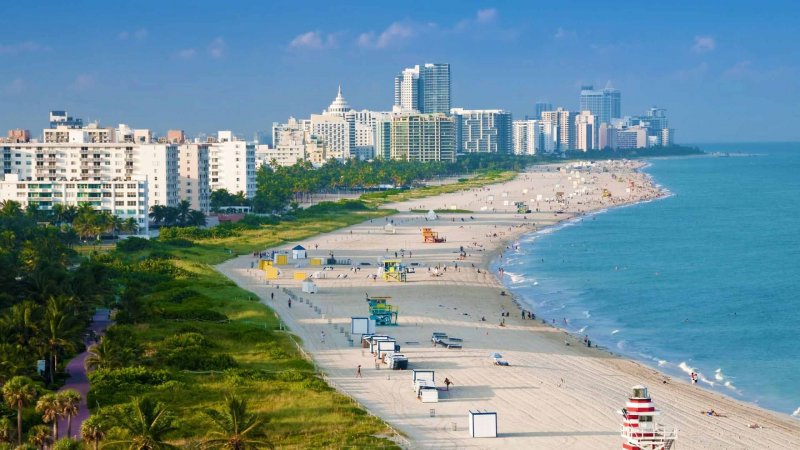 For Miami Beach, there is really no place where you can fish on your own or where you can just put out a pole from the beach and catch anything. Miami, however, is known for having a large number of charter fishing boats. You can take a charter far out into the water and do some unimaginable deep-sea fishing or Miami inshore fishing in Biscayne bay, have a great time doing either, and make pleasant memories. With the assistance of brilliant charter boats, Miami is a key element of fishing Destinations in Florida. The right team and you can locate some great fish, all while getting a charge out of the warm waters of Miami.
3. Destin Florida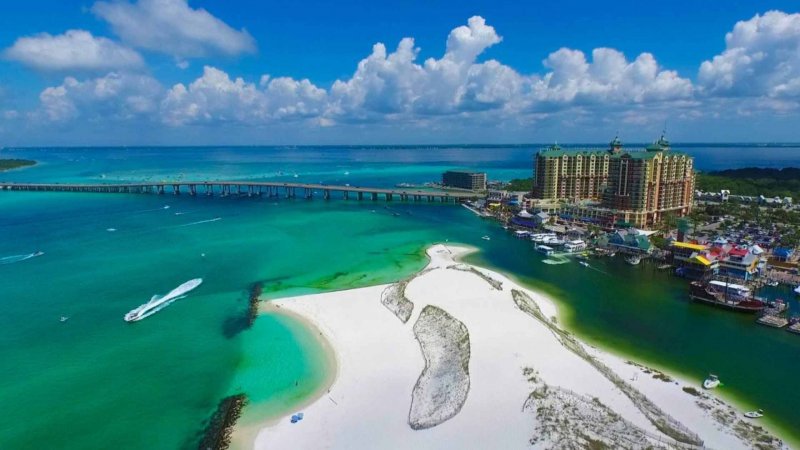 Destin is another great place if you want something family-friendly, and has tons of things to do other than just fishing. They do offer a range of fishing spots where you can fish without having to go deep-sea fishing. But they also have a ton of inshore charters to choose from. Destin is a magnificent all-around beach where you can find some fantastic fishing that is going to work for your needs, and that is going to provide you with an experience that you will never forget.
4. Daytona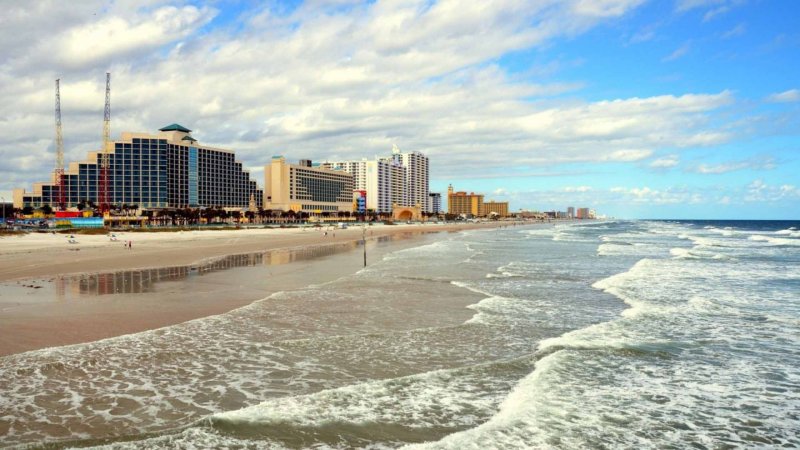 Daytona Beach is an energetic city that has a ton of nightlife and city life to enjoy. Since Daytona is such a sought-after spot and major fishing Destinations in Florida. There are very few secluded public areas where you can fish from the seashore. Its airport, which is located near the seashore, also limits the spots where you can fish from the beach. However, they do have some fantastic fishing charters where you can get out into the open ocean and find some great fish and have a fantastic time. This region has crystal-clear and still water. Making it ideal for a beginner at charter fishing or being in a boat in general.
5. Melbourne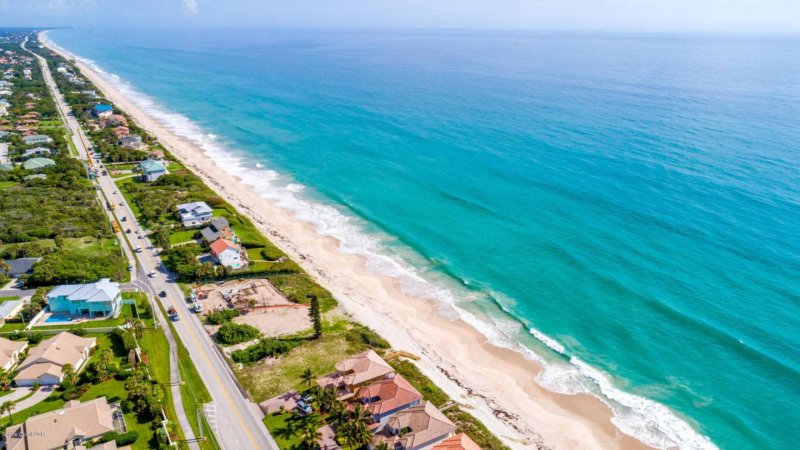 Melbourne beach is a little further north on the panhandle, but it does still offer some great fishing. Most of the fishing in Melbourne is going to be charter fishing as it is a big city with little access areas. The area does offer plenty to do if you do not want to spend your entire day fishing. They have a great museum, auditorium, and some fantastic shopping as well.
6. Panama City Beach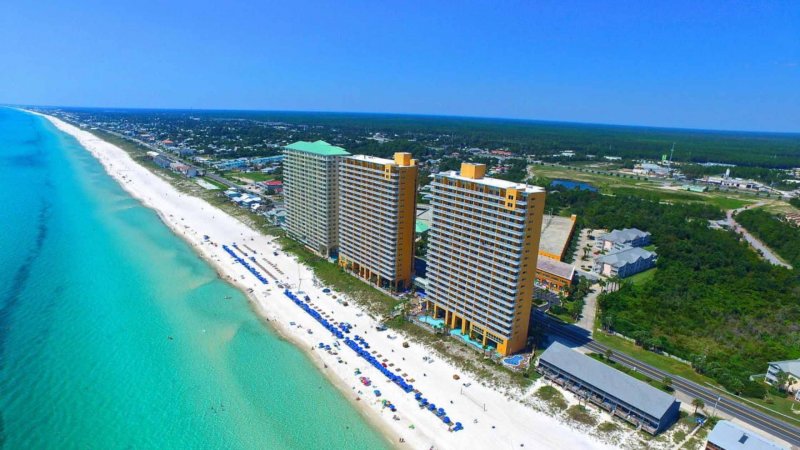 If you are looking to fish off a pier, like in the movies, Panama City Beach you need. They have a few different piers that you can fish off of. So, you can enjoy the sun and relax while you are fishing. They also have charter boats that take you a bit further out into the ocean to fish. You can always hire private fishing tours that take you even further out into the ocean for some truly great deep-sea fishing.
Summarize Fishing Destinations in Florida
Fishing is an interesting and relaxing activity that you can enjoy alone or with family and friends. If angling, spearing, and netting excites you, you must visit these Florida destinations to try your hand at fishing. Book a fishing charter for any of these destinations and get ready to go fishing.