What do you think is the greatest ambition of an angler? Of course, any anglers would wish to go deep sea fishing, even if only a half-day trip. It is always more exciting and adventurous than bank casting.
With deep sea fishing in Florida, you can make your trip more enjoyable and catch fresh fish. The least you can do is tick it out from the list of your adventurous things to do. Never underestimate the power of a true adventure in the Fla deep waters.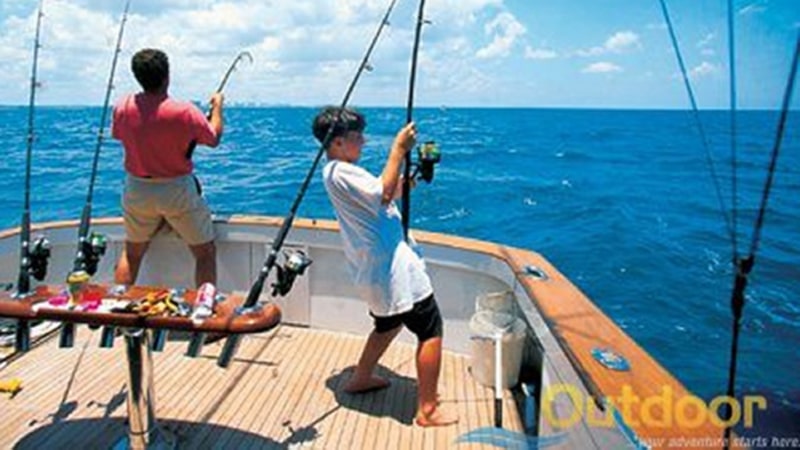 For a fact, we all know that deeper charters are more fun than regular activities and have been practiced for over 40,000 years. This article explores the different points of deep sea fishing in FL and what makes it desirable to be on your bucket list.
But first, let's understand safety expectations:
Is It Safe to Go on a Deep Sea Fishing Trip to Catch fish in Florida?
Yes, a deep sea fishing trip can be absolutely safe and fun.
Deep sea charters have risks and challenges, like any other fishing activity. For example, you can get attacks from sharks, have a hard time finding bait fish, or face unpredictable waves and current changes.
The maritime authorities in Florida and the experienced captain and guides in the offshore resorts ensure they have the fishing skills and safety protocol during all activities.
Deep sea fishing becomes safe and enjoyable when you adhere to the set regulations.
What to Expect When You Go Deep Sea Fishing
Below are things you can expect on your fishing expeditions in FL:
Great Sea Waters Offshore Fishing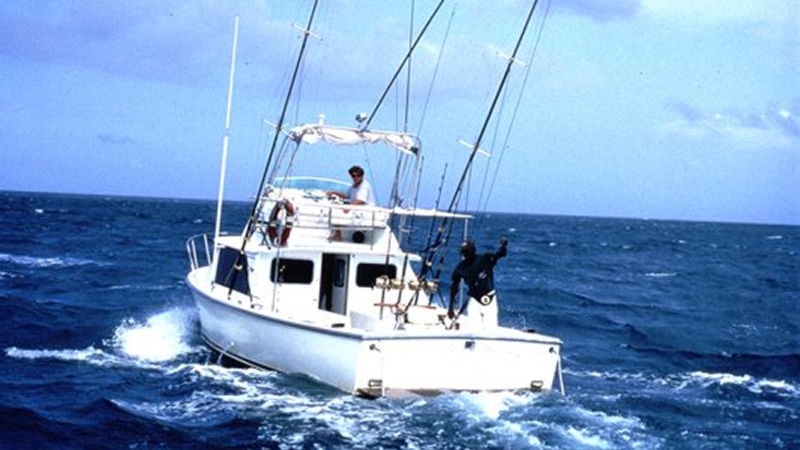 More people prefer Florida since its waters are in both the Atlantic Ocean and the Gulf of Mexico. In addition, the features make it more captivating because of the breathtaking view and thrill of catching fish that are not available inshore.
You may desire to bring a waterproof camera along to capture your fishing memories.
To venture into the deep seas fishing grounds, you have to sail through the seas before you make a dive. This process brings all the fantasies of the raging sea waters to come to life. When deep into the sea, the only thing you will hear the raging sounds of enchanting sea waves.
You will also develop the thought of being several meters or kilometers into the sea. The sea wave sounds and the view are pleasant experiences.
A Unique Variety of Fish Species
Let's talk about sharks and shark fishing; it is not easy to locate, but when you go deep sea, you can always find them among other rare species such as sailfish, scamp, the snapper, and king mackerel, and many more.
Is there anything more exciting than to see fish in different colors and shapes? You can get fish anywhere, but you can only find these species in the deep sea. So seeing the fish alone can make your trip even better.
Amazing Sites
It is pretty easy to have a good time when you are in a relaxed environment. You do not expect to see too much when you are in the sea. But, this is the best place to see thrilling sites, especially underwater.
With the weather around Fla being hot almost half of the year, you can have a great view of flora and fauna. With the right fishing charter, they can help you locate excellent spots to fish while you enjoy the serenity of the environment.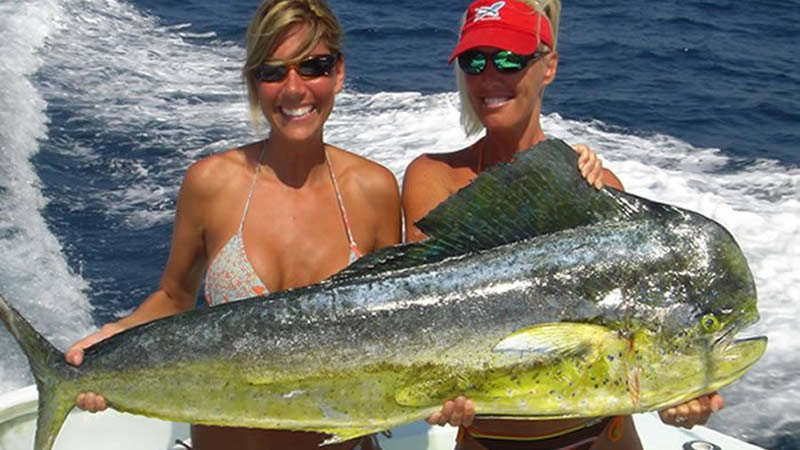 Big and Better Catch
The Florida ocean is home to extraordinary creatures, including monster fish, big fish, and other colossal fish. If you need an impressive catch, this is the place to be. The different fish types in the FL waters include:
Sharks
Scamp
Wahoo
Sailfish
Snapper
Grouper
Amberjack
Tarpon
Yellowfin tuna
Swordfish
Marlin
Spanish mackerel
Having the thought of catching multiple species brings a unique experience to the adventure, especially with friends. You will enjoy seeing these species caught by fisherman on the boats. It's rare to find these fish when just working the bottom, but they are all fish types off the shores.
The species of fish you will see depends on the season since some appear very seasonal.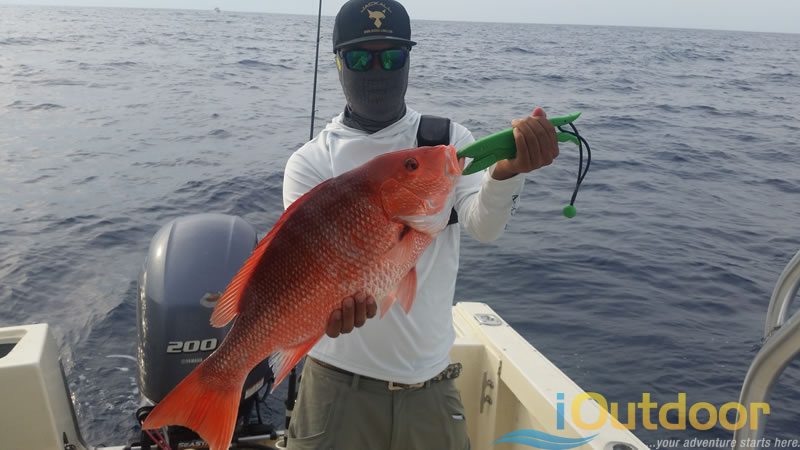 A Variety of Beach Resorts
Florida has many resort places along its shores. In addition, the resorts have offshore fishing adventures and programs designed to fulfill your stay. From high-end resorts to affordable ones, why it holds the key to a memorable fishing experience.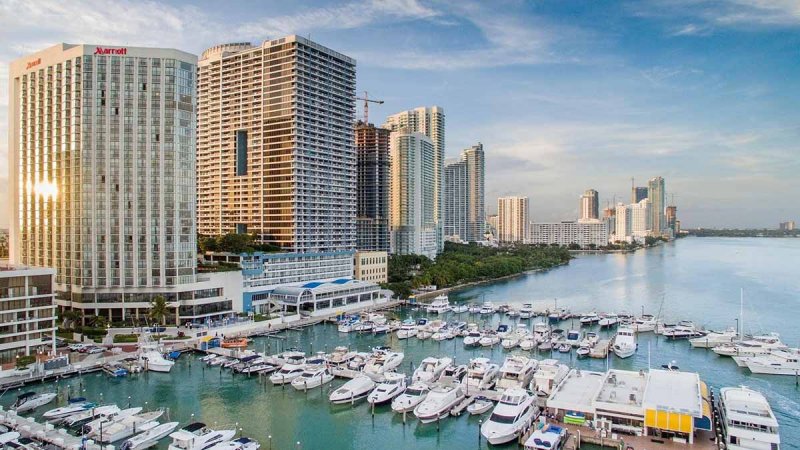 Learn Different Techniques
Don't worry about how much you don't know since you'll receive tutoring and direction from the experts aboard your boat. What you learn on your first trip is simply transferable to the next!
Deep Sea Fishing Spots In Florida
In South Florida, you can visit Fort Lauderdale (wahoo, marlin, and blackfin tuna)
In Florida's East Coast, Stuart and West Palm Beach are your fishing destinations (yellowfish, tuna, and sailfish)
From Sarasota to Tampa, you can catch redfish, kingfish, or goliath grouper on the West Coast of Florida by boat.
In Northeast Florida (Daytona, St. Augustine, and Jacksonville), you can find tarpon and kingfish
In southwest Florida, you can visit Fort Myers, Naples, and Everglades City to catch some barracuda(target fish) and groupers.
From Key Largo to Key West is considered the Florida Keys;
You can see some tuna, marlin, swordfish, and sailfish
How to Prepare for Florida Deep Sea Fishing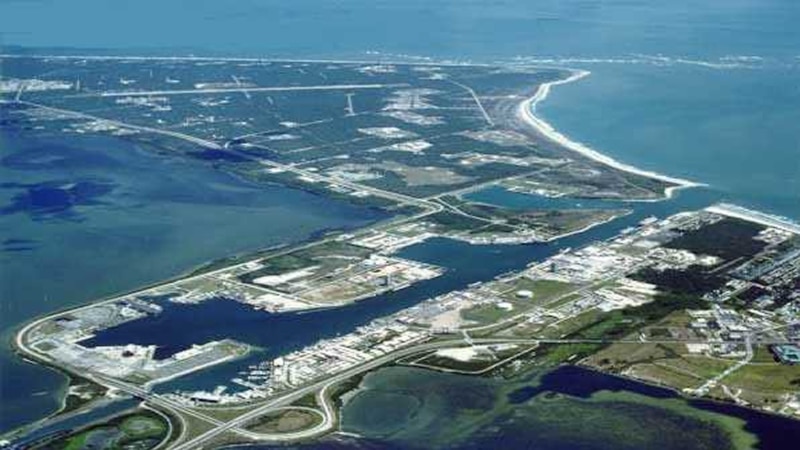 Remember, when going for offshore you are traveling far from the shores. The weather can change at any time, making it essential to prepare well before you board your boat. You may want to consider the following task to prepare for your next deep sea fishing experience.
Pack your boat and gear, including rods, reels, bait, hooks, and storage coolers
Have enough rest before any fishing expedition
Do some workout to prepare physically
Choose your clothes well that will support boat and activity, and don't forget the protective your gear, including floaters
Check and understand the weather before you leave
Carry drinking water to keep you hydrated
Carry some snacks
Carry your seasickness medication to Prevent Motion Sickness
Bottom Line
The most crucial and challenging time is the ride home if you had bad luck while not finding the Florida fish. Because captains and guides have the most expertise in this area, it's typically advisable to plan a guided fishing expedition to ensure the best odds of success. If you're going out on your own, the presence of birds is one of the best signs of active fish. Contour maps for steep drop-offs and humps are critical ingredients for success. Happy fishing!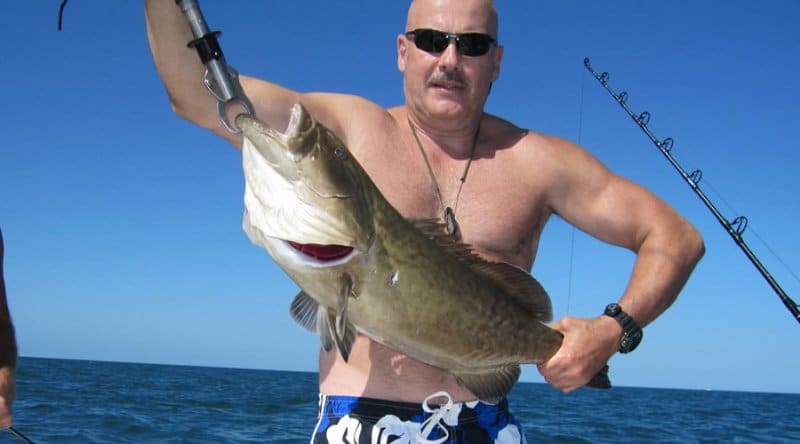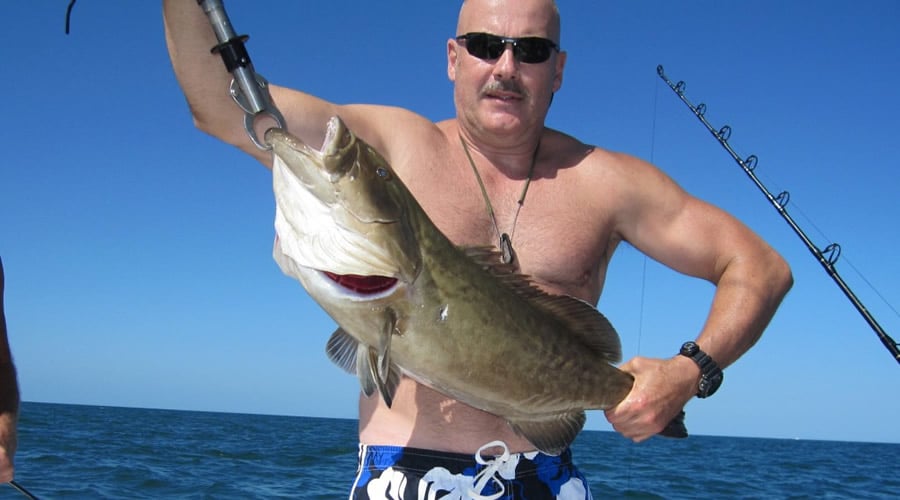 Why you Choose iOutdoor Deep Sea Fishing Charter
iOutdoors has the coolest deep sea fishing charters in and around Florida. They offer a great attitude, unique amenities, activities, and entertainment for all customers. Also, most importantly, you do NOT need a fishing license. The charters focus on the unique fishing spots to have a great time on your fis