Pompano is one of the most highly prized game fish in all of Florida. Every year anglers from around the U.S. flock to Florida's beaches to target these tasty fish. There mostly fished in the surf and inlets around the state. Here we will look at some of the best pompano fishing spots and how to catch pompano in all of Florida.
Indian River Lagoon
The Indian River Lagoon is a group of three lagoons along the Atlantic Coast of Florida. The incredibly biodiverse lagoon is home to some excellent pompano fishing. Anglers regularly catch pompano here drifting over flats, fishing along the channel edge, or fishing off the lagoons bridges.
Playa Linda
Along Florida's East Coast, you'll find the beautiful Playa Linda Beach. Suppose you're looking for a productive spot to surf fish, you need to check this place out. Use shrimp and sand fleas to cast from the beach for a productive day of fishing.
South Hutchinson Island
The beaches near the central part of South Hutchinson Island are home to some great Pompano action. Bring along casting reel to cast from shore.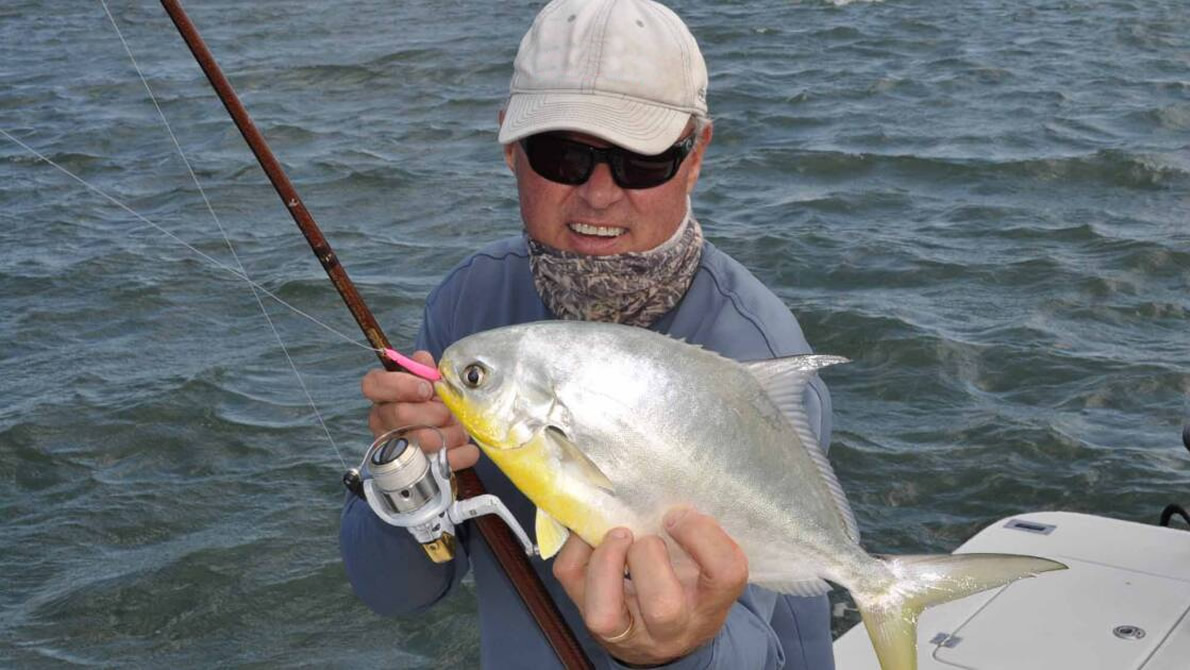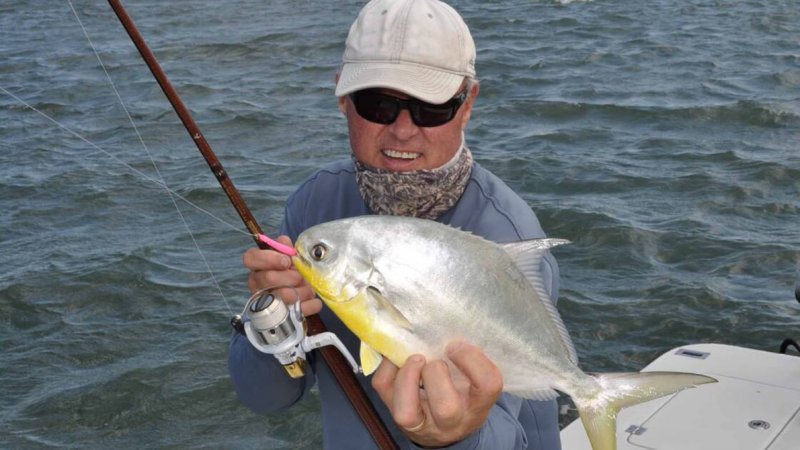 Hobe Sound
In Martin County, Florida, you'll find a little place called Hobe Sound. This underrated fishing destination is a prime spot for beach fishing. There are also plenty of fishing piers to set up your pompano casting techniques. 
Juno Beach
Juno Beach is another small town fishing destination located in Palm Beach County, Florida. Anglers regularly target pompano, snook, and snapper from the surf. 
Sebastian Inlet
Sebastian Inlet State Park is home to excellent Florida fishing. Pompano is the prized fish in these parts, but bluefish, redfish, and Spanish mackerel are also regularly caught.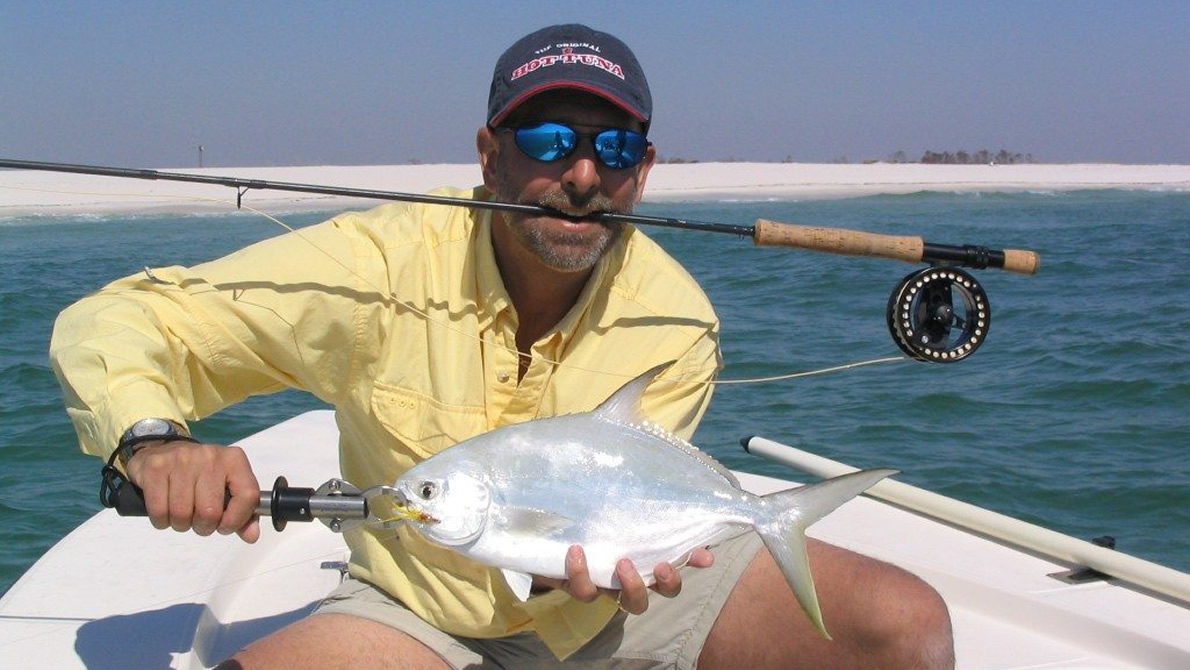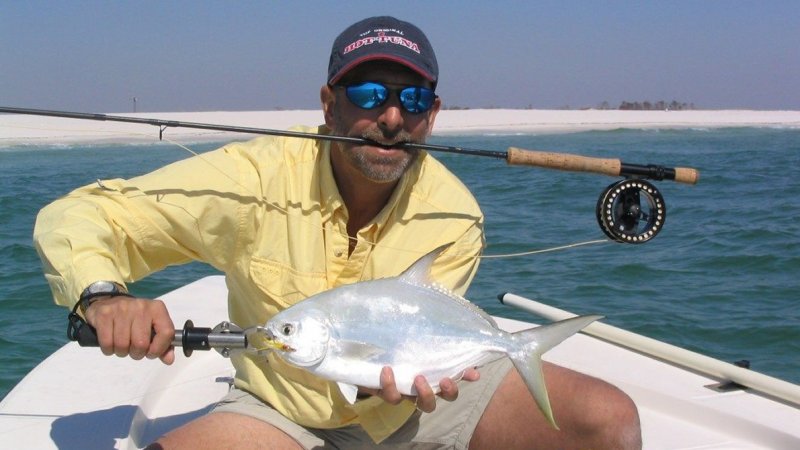 Cocoa Beach
South of Cape Canaveral, you'll find one of the best fishing beaches in all of Florida. Cocoa Beach. In the troughs that form along the coasts, you'll catch pompano, whiting, croaker, and occasionally snook coming to feed on the smaller fish that reside here.
South Florida
After the cold fronts of winter, South Florida becomes the pompano hot spot. Look along the beaches in Broward and Miami-Dade county for some excellent pompano action. The beaches and piers here can be very productive. 
Equipment for Pompano
When targeting pompano in Florida, you can use several methods, such as fly fishing, pier, shoreline, or the surf's coastal waters.
A spinning reel 3500 or 4000 series spooled with a 12 to 15-pound test line is useable for normal surf conditions while fishing inshore. On more massive surf days, an upgrade in size reel, one that can hold around 17 to 20-pound test line, may be more desirable for casting the larger objects needed to keep your bait in the right location.
Pompano fly fishing is a highly underused technique for successfully catching good fish. Pompano's mouth is relatively tiny, flies mimicking a little shrimp or crab are beneficial for seeing them, learning how to catch pompano in fly fishing areas in the grassy flats and surf zones.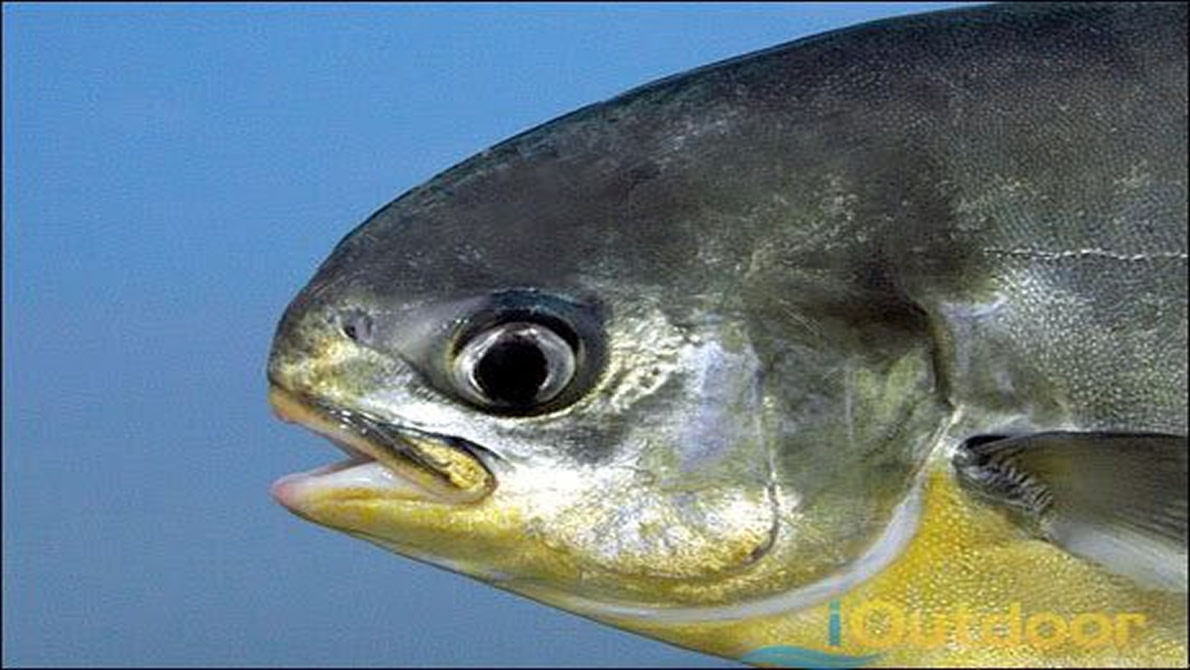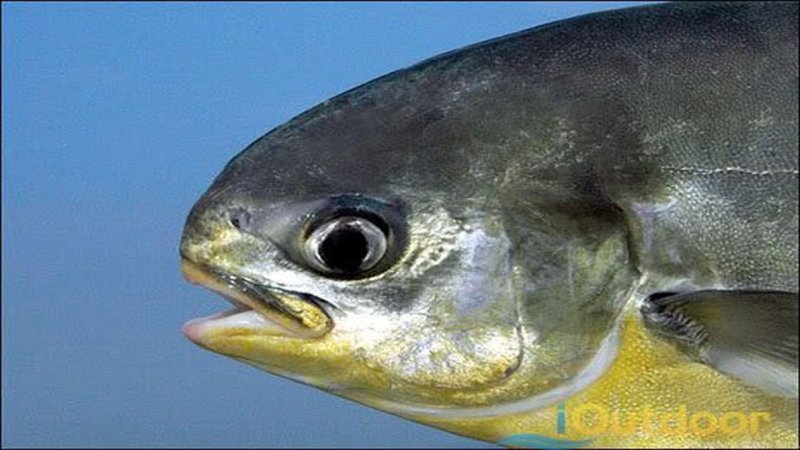 What Does Pompano Eat?
Pompano consistently eats shrimp, mussels, clams, crabs, and small baitfish. 
The Florida pompano, primarily nutritional diet, has minimal restrictions. Because they eat small baitfish, they allow their dietary schedule to adjust to shellfish seasons. Sand fleas are dessert for Pompano as icecream is to you and me, and by far, the most savory is squid and shrimp. With that said, any time a crab or clam of any type is available, dinner is served!
Adopting these baits when fishing for Pompano is always an excellent idea.
Closing Thoughts
The key to catching pompano is fishing in the right areas. However, all the places we mentioned in this article are excellent for fishing. You have to fish the correct season to have your best odds of landing this tasty species.
 In the springtime, when the water warms up, pompano migrates to the northern parts of Florida. They head south in the winter, so fishing along the Southern Florida Beaches is your best chance in winter. Remember to fish them in the right season when you head to Florida for your Pompano fishing vacation.