Everyone loves the beach regardless of the time of year, but Valentine's Day is just something else. Valentine's Day is just weeks away, and spending a day on the beach enjoying fishing is a great way to spend quality time with your special someone. There are tons of great beaches in Florida but, these three are our favorites!
1. Daytona
Daytona Beach is known for its surf, sand, and sun. You can do all sorts of fishing here like surf fishing, fishing charters, fishing off the pier, and much more. Daytona Beach is home to tons of fishes like Whiting, Pompano, Flounder, Trout, and Drum. And because it is one of the most frequently visited and densely trafficked beaches in Florida, Daytona Beach has many different attractions, something for everyone. Daytona Beach is one of the few beaches where parking and driving are allowed.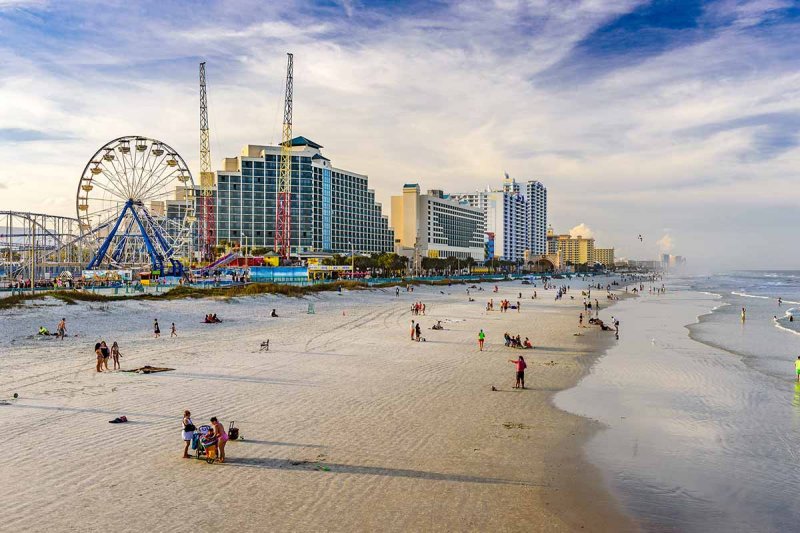 You can visit the Daytona Speedway, Lagoon, and Amusement Park while you are on the beach. The beach also has plenty of sun and sand. Making it the perfect spot for building sandcastles or just relaxing in the warm sunshine with the sunshine of your life. Spending time in Daytona Beach could be a perfect Valentine's Day plan. Daytona Beach has more to offer than just pretty views.
Things to do:
Surfing, paddle boarding, scuba diving, and other water sports
Tons of great attractions like the amusement park, speedway, and more.
2. Panama Beach City
Panama beach is another great option if you are looking for a place to fish. Also a lot of other fun activities with your partner. Panama beach is known for its sugar-white sand and different fishes. You can find different types of fish in Panama's water depending upon the season; you might catch Amberjack, Billfish, Rainbow Runner, Red Snapper, Roosterfish, and much more. Depending on what guide you have with you on charter, they can help you determine what type of fish you might get and where to fish for them.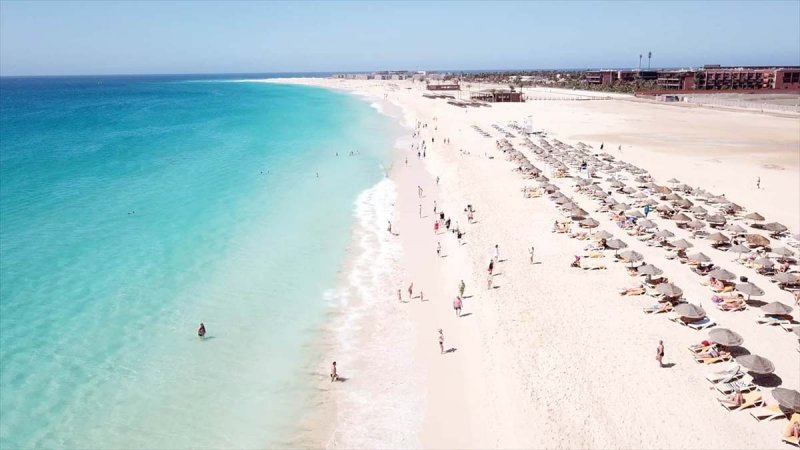 Panama beach is more focused on beach life than they are on other aspects. They have tons of water sports and things to do like snorkeling, scuba diving, paddle boarding, boating, surfing, and more. There are plenty of restaurants on the beach as well. It is a fabulous option if you want to go fishing, spend time on the beach, and enjoy tasty food with your partner.
Things to do:
Plenty of fishing
Watersports like surfing, scuba diving, swimming, and even paddleboarding
Plenty of restaurants and shops for spending your time
3. Cocoa Beach
Another famous Florida beach would be a fantastic spot for Valentine's Day excursion. There is plenty of fishing Cocoa beach has to offer, and you can again take great charters to experience an adventurous fishing trip with your partner. There are tons of fishes like Whiting, Pompano, Tarpon, Snapper, Wahoo, Sheepshead, and many more. You can fish off the pier starting at 6 am every day.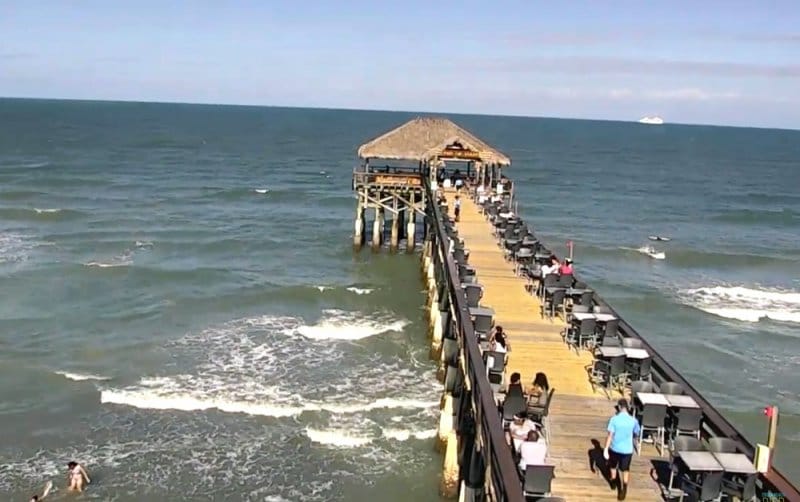 Suggestion, you can also take fishing charters out into the open water to fish for larger specimens. You can do paddle boarding, surfing, private sightseeing, or spend time along the boardwalk with your valentine. There are tons of great shops and restaurants on the sidewalk. Additionally, Cocoa beach also has numerous romantic areas where you can spend your Valentine's Day or even whole Valentine's week.
Things to do:
Fishing off the pier or boats
Water sports
Visiting the boardwalk. Tons of great shops and restaurants that are on it
There are so many great things to do on Floridan Beaches, and these are just three of the best beaches for Valentine's Day. If you are looking for a day of fun in the sun, you can book a fishing trip on these beaches, or there are more amazing beaches in Florida. Each beach has something unique to offer and would be great for a day out this Valentine's Day.
Book your most memorable fishing trip with iOutdoors today!