Fishing is a fantastic sport. It alleviates stress, it is fun, it can provide you with food, so overall it is just a great amusement. Here are nine reasons why fishing is good for you, and you should take the time to get out and cast a line.
1 It's just plain fun
Fishing is a super fun sport, and anyone can do it. Take your grandparents, your kids, your grandkids, or your neighbor, fish with anyone. Anyone can get out on the water and catch a fish that they can then eat or let loose later. Fishing has tons of ups-downs, which makes it super exhilarating, especially if you take fishing charters to get out on the ocean or onto deep water.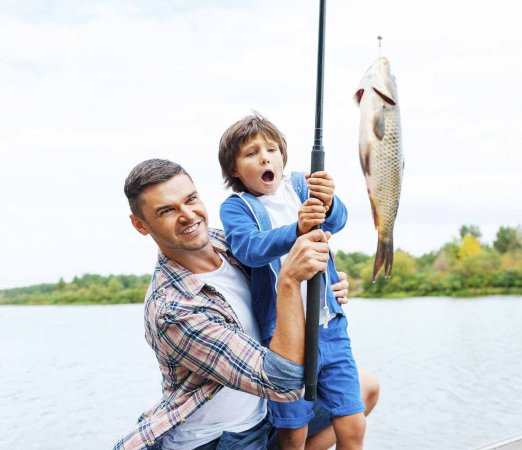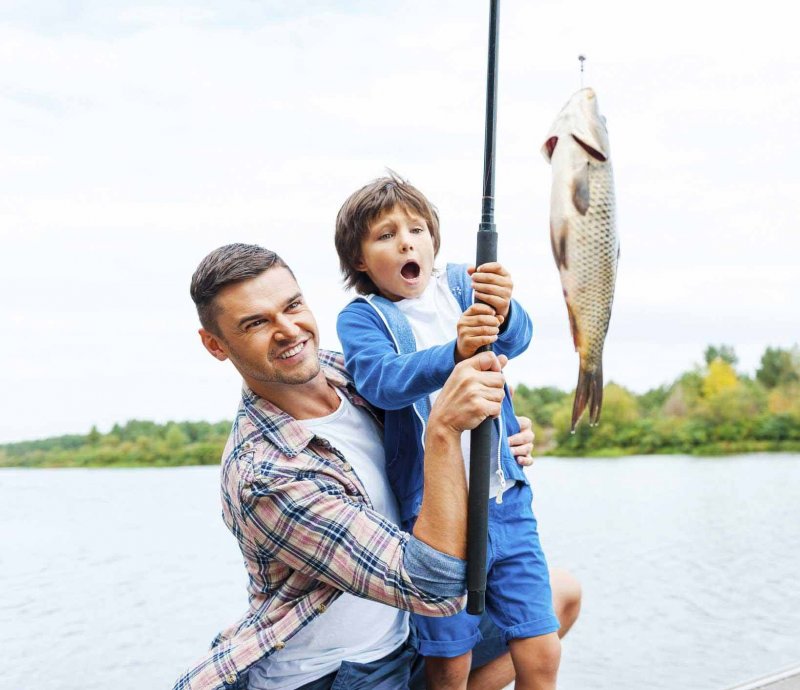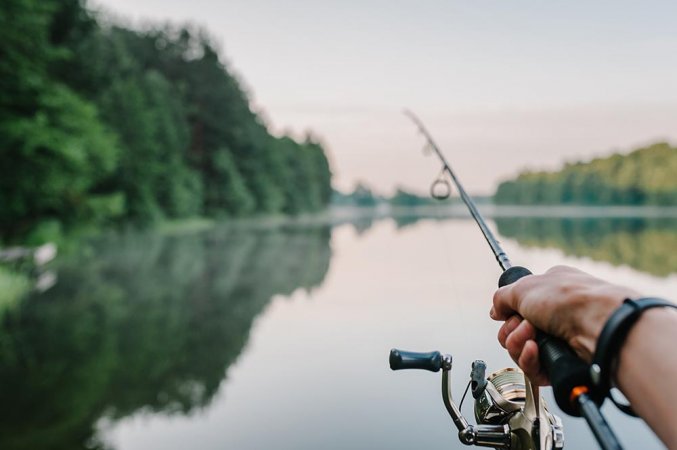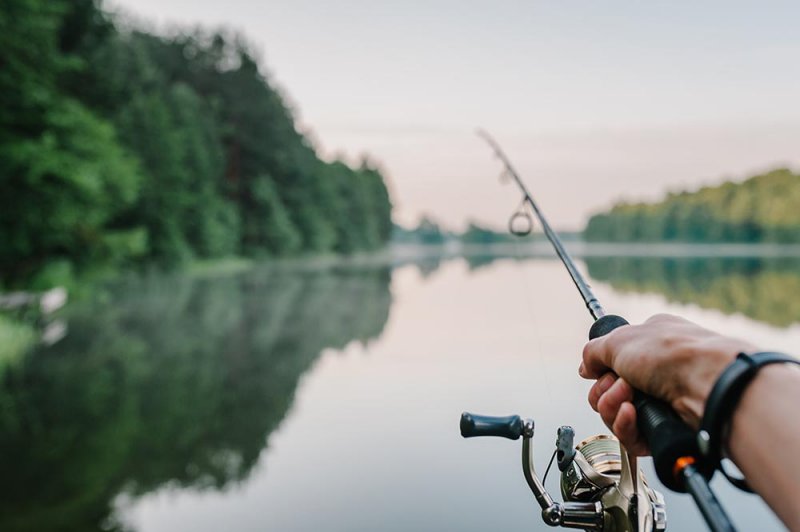 2 It's Easy To Start Up
Fishing is super simple to start. You do not have to invest hundreds of dollars for equipment, you do not have to get your own boat, and you do not need to take any sort of special classes to learn how to fish. Fishing is simple, fun, and you can go out with a $20 pole and catch some great fish. Before planning to go fishing, search for a fishing charter near you to find out the best charters available, and then you can rent their equipment for use rather than having to go out and buy a ton of equipment by yourself.
3 Great Way To Get Outdoors
Fishing is a great way to have a fun time outside in nature. Fishing is a pastime that compels you to get outside and know your surroundings. If you are looking for a way to get some vitamin D and spend time with nature while having a great time, fishing is something you should do.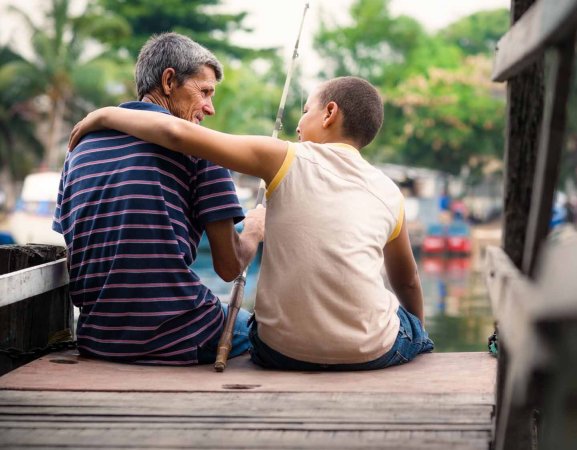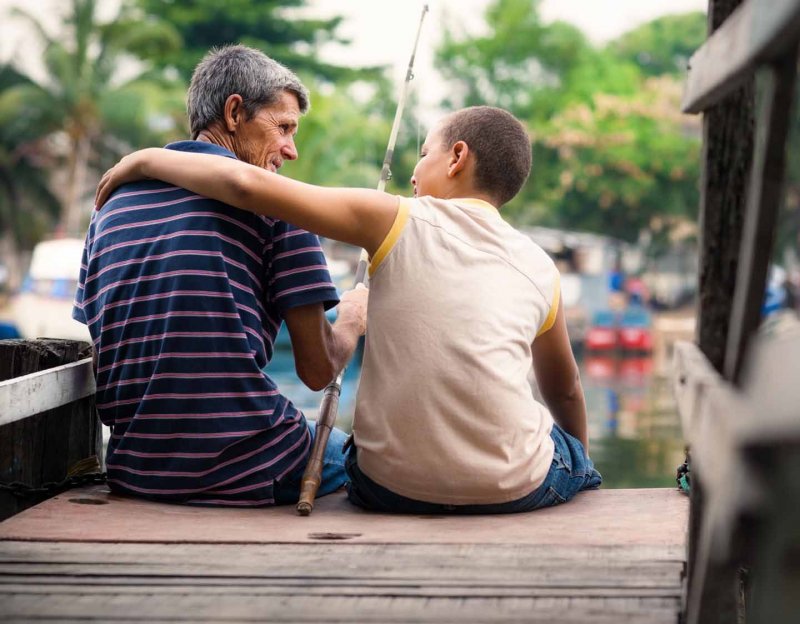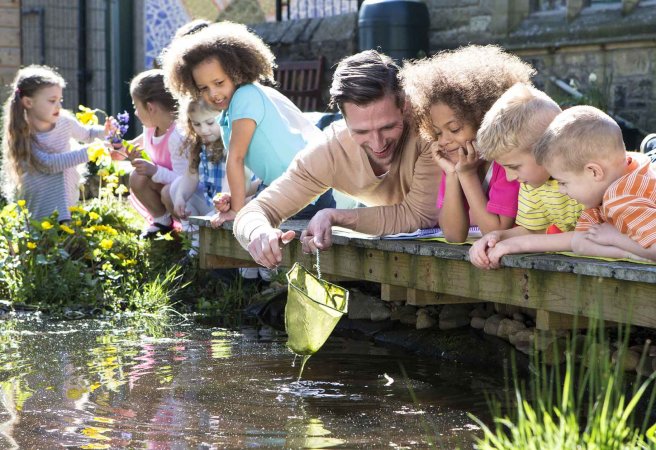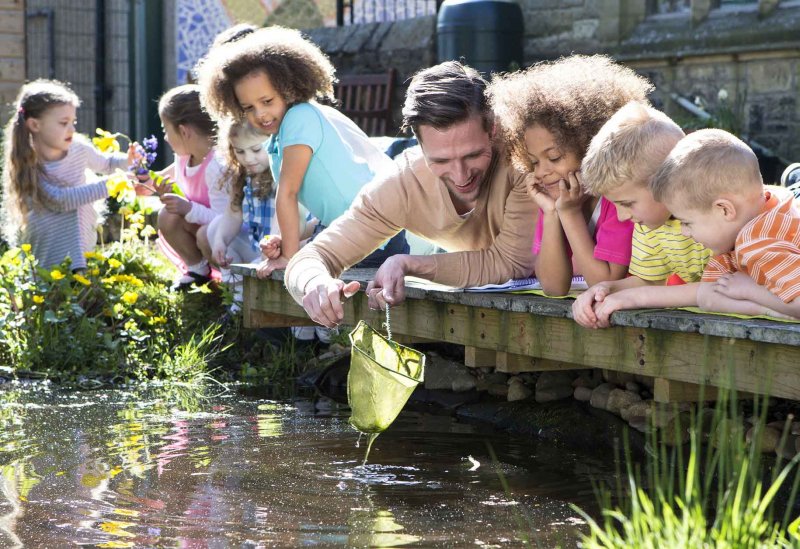 4 It is Educational
Fishing is also a great way to learn about the fishes and the other water creatures in your region. By taking a deep-sea charter for a fishing trip, you can learn about the fishes, new fishing techniques, boats, and the area as well in which you are fishing.
5 Great Way to Spend Time With Family
Fishing is a super versatile sport that brings people together across generations and across so many other dividing lines as well. Anyone who loves to fish can take part in it. Fishing is a great sport that brings people together, and that really makes for a fun time no matter what or who you are.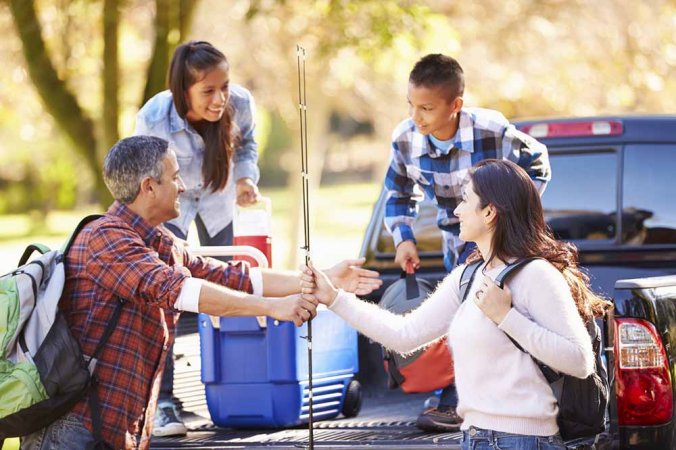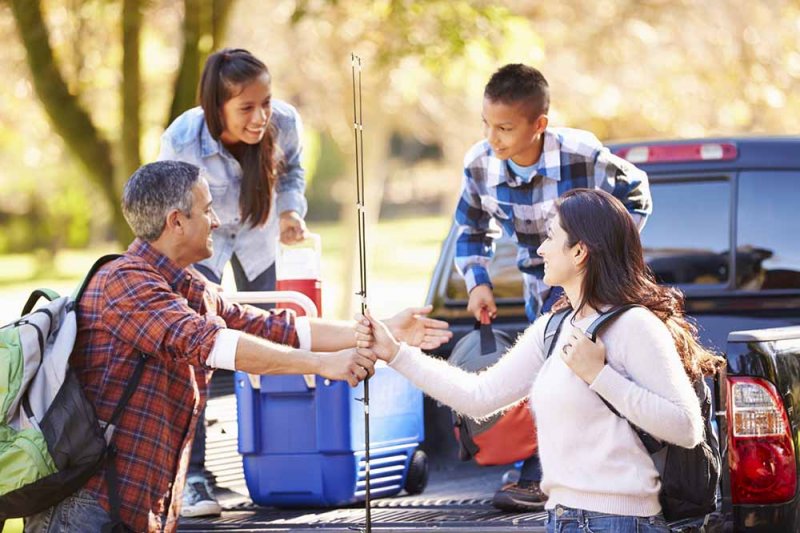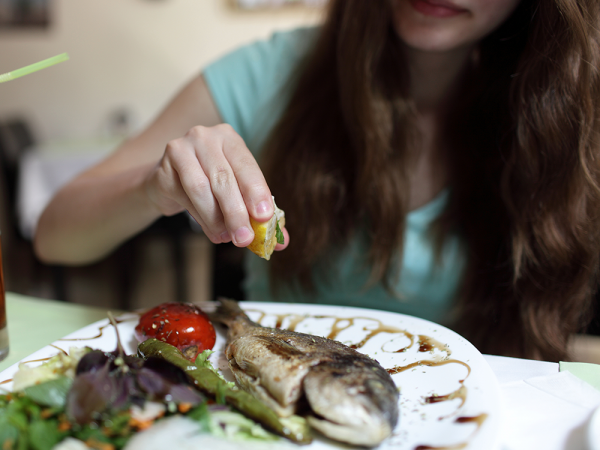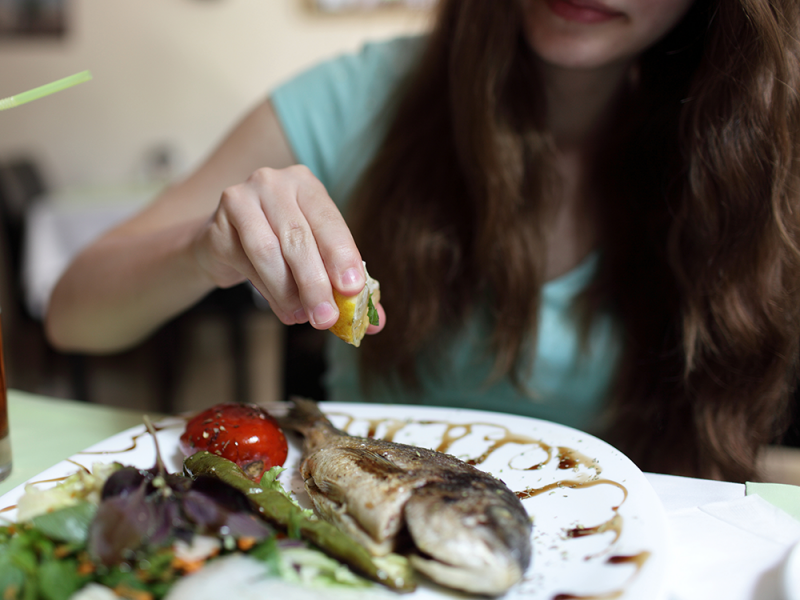 6 Fish is Yummy
If you are fishing for food, then you are on board for some truly tasty and fresh food. Fish tastes refreshing and is one of the healthiest foods. An experienced fishing charters company can help you find the most exquisite fishes that can also be a fantastic addition to your table. Many people go fishing for food as it gives them the opportunity to catch fish that they have never tasted before. Fresh fish is one of the yummiest and healthiest things you can eat.
7 Fishing Can be Super Exciting
Fishing is super exciting and exhilarating. When you are deep-sea fishing, you can experience high tides, find some huge fishes, and you can see nature like you might have never seen. Fishing has the potential to be super exciting if you are adventurous enough, especially when you consider that you never know what is on the other end of a line until you reel it up to see what you have caught.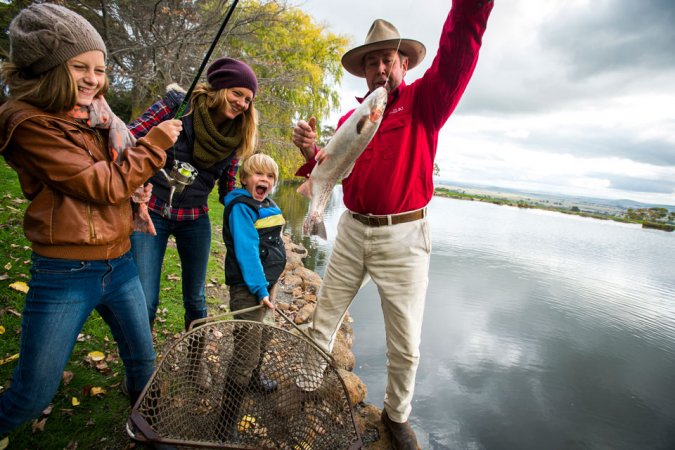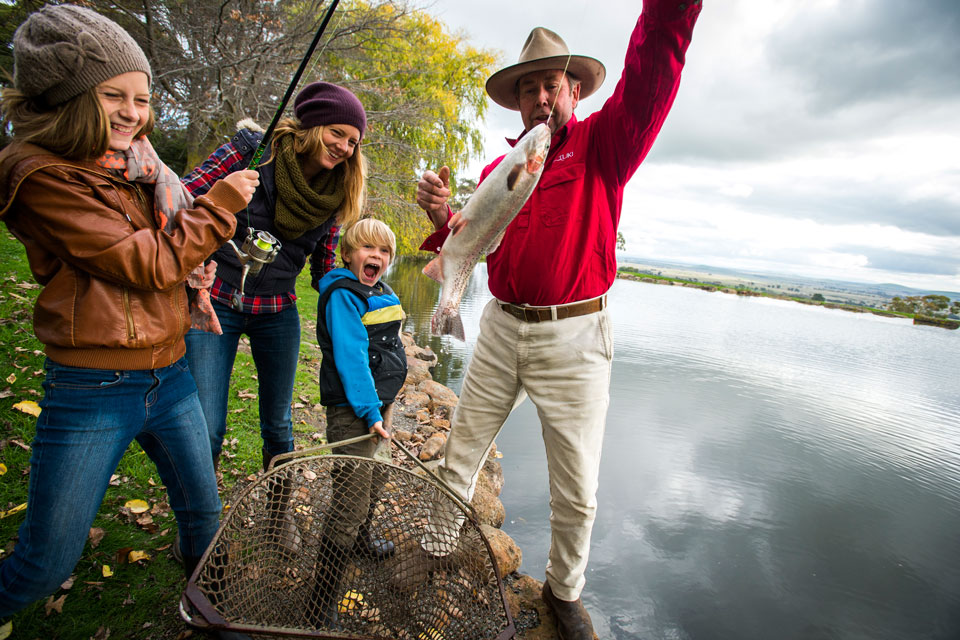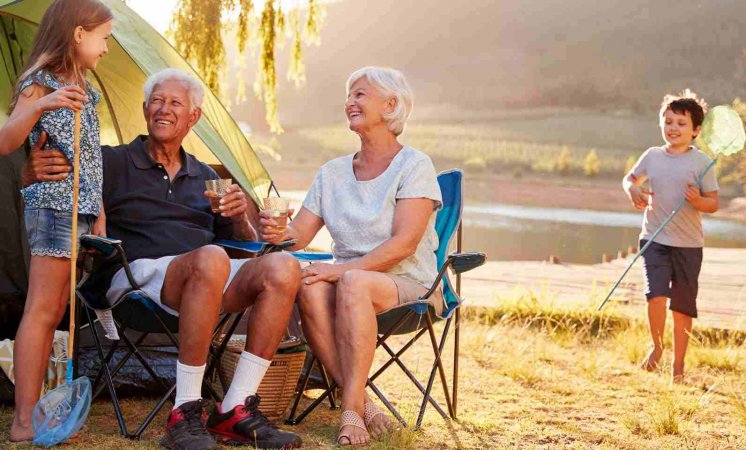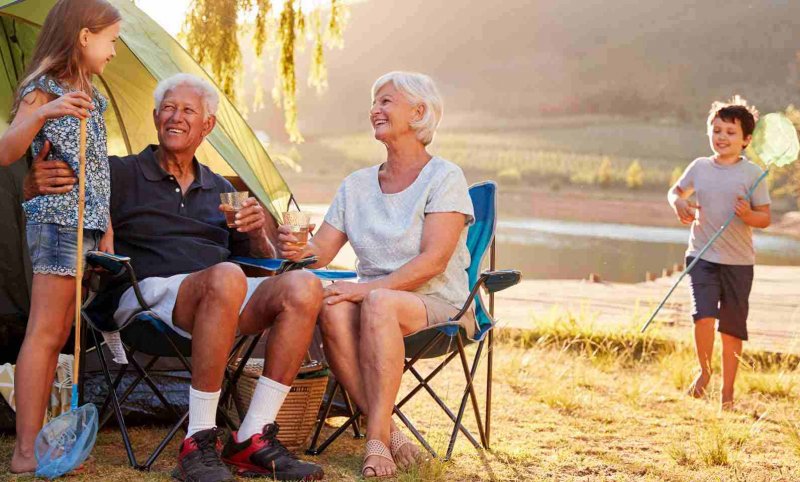 8 Fishing is Super Relaxing
With tranquil water and calm nature, fishing becomes less of sport and more of meditation. Boating and fishing at the same time can be a great stress reducer. You can stop worrying about all the things that you have to deal with and give rest to your mind, all while enjoying this leisurely activity. It helps you unwind after a hard day and is an excellent addition to your vacation activity.
9 Fishing is a Great Gift
If you are trying to figure out what to gift that special someone, a fishing trip is a great gift. Fishing charters lets you enjoy a vacation in a truly unique way. Even for people who are not very fond of fishing, fishing charters guarantees a time that they will never forget. Anyone with an adventurous spirit would love to get a fishing trip as a gift.