Private Fishing Charter Companies
iOutdoors Adventures and Bass Online unify creating the largest private fishing charter companies in the United States based in Florida. If you are looking for the ultimate outdoor experience, our local experts are the ones to provide that adventure with you. Whether freshwater or saltwater, we have you covered at all destinations across the state of Florida, PA & AL.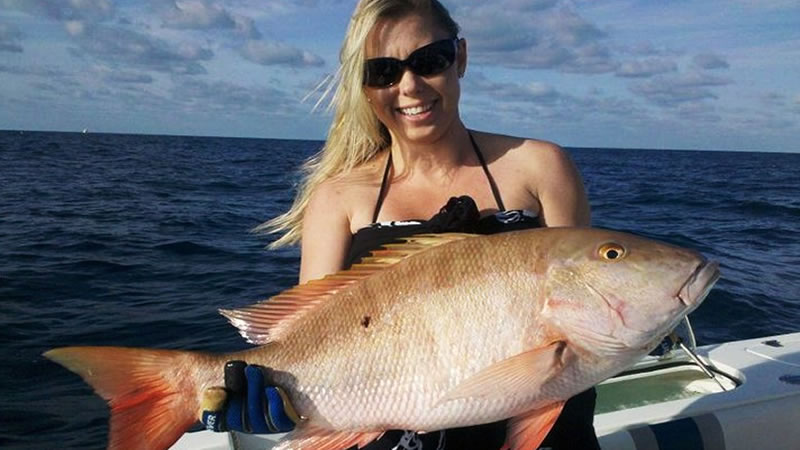 Many may be wondering "Why am I getting an email newsletter from iOutdoors? I've never had an outdoor experience with you!" This is not spam. Have you heard of Bass Online? That is our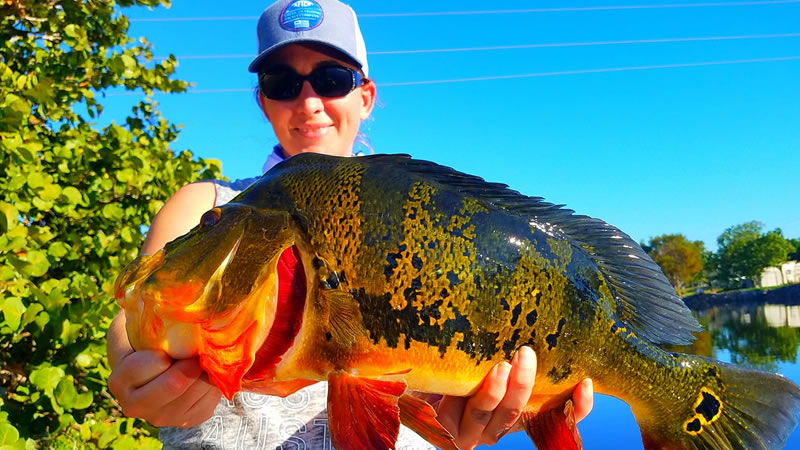 sister company to iOutdoors. We are vastly different but also the same.
Bass Online focuses on the freshwater systems across Florida, AL & PA. If you want to catch the largemouth, peacock or smallmouth bass of a lifetime, Bass Online is the way to go. Also, we specialize in several other freshwaters species including crappie or speck, snakeheads, clown knife fish, and much more.
You can only hire our Captains and Local Experts through us causing a beautiful effect and teamwork. Our team is devoted to one thing and one thing only, providing the best outdoor experience possible. We are here to satisfy your needs to any degree.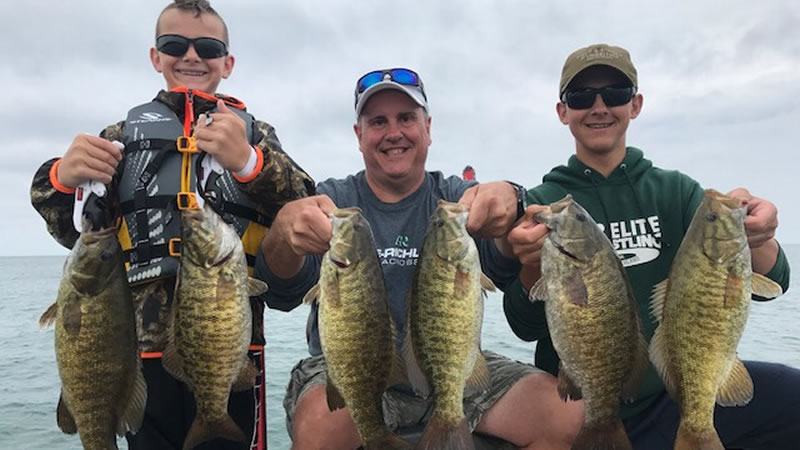 iOutdoors has the main focus on travel, outdoor adventures, and saltwater fishing including inshore and offshore. We are a fast growing company that is duplicating the success in freshwater with Bass Online and now providing you with an experience you will never forget in saltwater. Each destination you travel to most likely has access to both saltwater fishing and freshwater fishing. iOutdoors can handle all your requests at your desired travel location.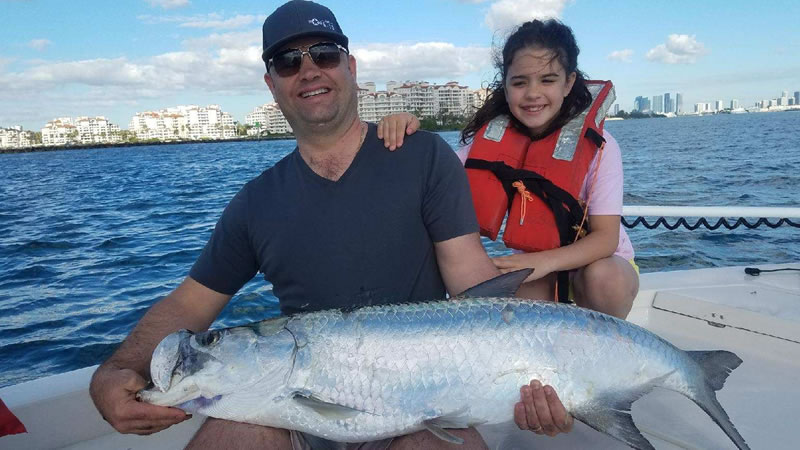 Our focal point here at iOutdoors & Bass Online is providing the traveler, visitor, local, and client the BEST and utmost industry professionalism with a focus on customer service. We are here to tailor to your needs and make your outdoor adventure one for the memory books. Many don't realize the power of the outdoors and how it can enhance your vacation or stay while on vacation.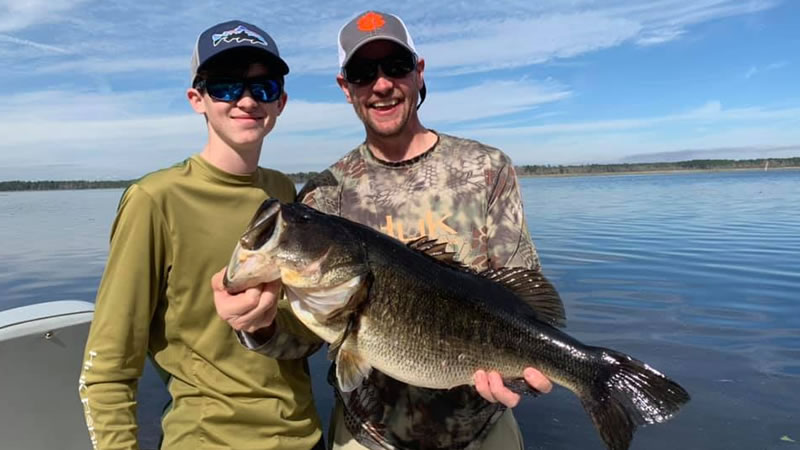 We urge you to at least try an adventure. Sit back and relax while our local experts take care of all your fishing needs and get you on the fish of a lifetime! Bring your friends, family, kids, and loved ones along on this journey to some of the most breath-taking destinations!
Your Adventure Starts Today while Visiting Florida.
If you enjoyed this post about Florida Fishing, you might also enjoy our Fishing Blogs.
Don't forget to follow us on Facebook, YouTube, Twitter and Instagram.