To visit Panama City Beach is a dream destination for a ton of people. They dream about the turquoise waters, the sandy beaches, swimming, and the sun and fun. That being said, it can be hard to pick the right beach for your next vacation. Panama City Beach ticks off many boxes and is a great choice for visitors.
Reasons to Visit Panama City Beach – Next Family Trip
Family Fun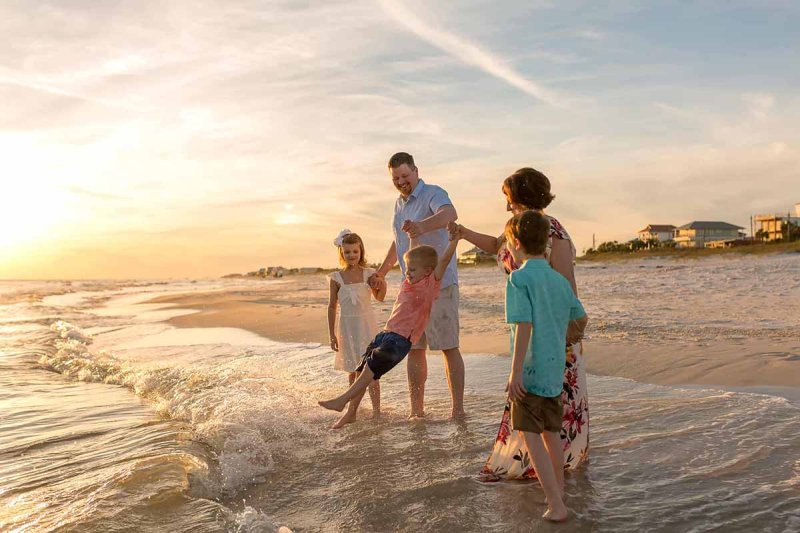 The first reason to visit Panama City Beach is that it is a hugely family-oriented area and a perfect destination to chill out. It has a lot of places where you and your whole family can sit on the beach and enjoy the sand doing fun things like collecting shells. It also has over 27 miles of beautiful beaches. You can even go out to Shell Island to get some great collectors' items.
This is a truly fun area with tons of stuff to do for kids of all ages, large and small families, and for all budgets as well. This is a super diverse area that will help you have a great time.
Attractions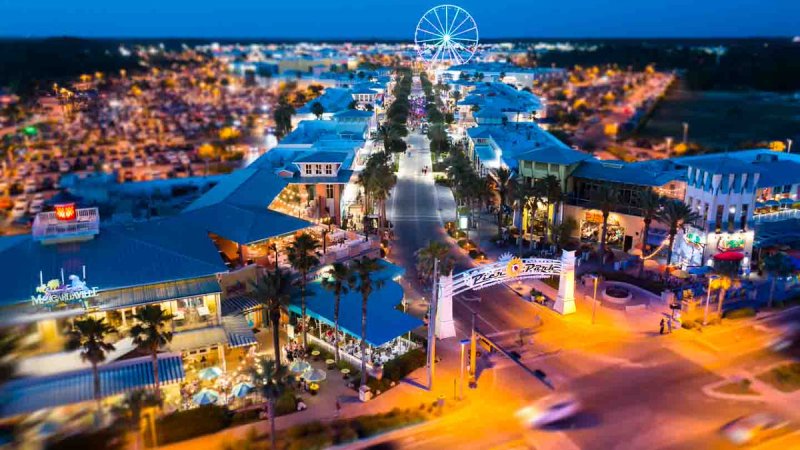 Panama City Beach has a bunch of attractions that make your visit much more than just a beach and just an ocean vacation. There are boardwalks with games and food eateries, theme parks where you can get some great thrills, and some truly awesome fun times for families and for single people alike. You can picnic, bike, hike, walk in your flip-flops, or indulge in plenty of other fantastic things or just relax in the white sand or a luxury hotel located nearby. The list includes Gulf World Marine Park, ZooWorld, Shipwreck Island, Ripley's Believe it or Not Museum, WonderWorks, Miracle Strip Amusements, Andrews state park at Pier Park, Aaron Bessant Park, pristine beaches, etc.
Great Outdoor Activities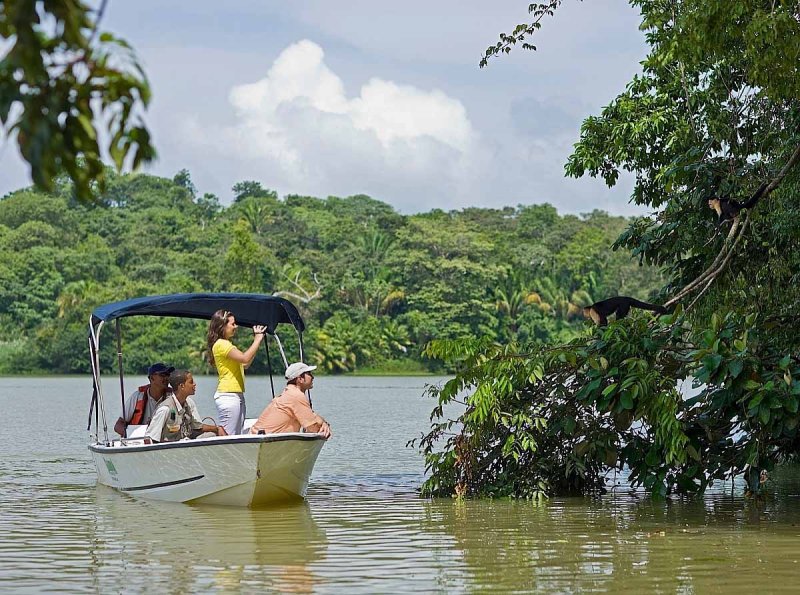 Tons of fantastic outdoor things for thrill seekers to do that are not just the beach account for some of the best reasons to visit Panama. Things like surfing, parasailing, windsurfing, jet skis, and just about any other water sport you can think of are available. This is a great area if you love the sugar-white sands, but you also want to be able to do other things and see other sides of the area and make the most out of your vacation.
There is a Tree Top Drop ride that suspends you above the beach, go-carts, roller coasters, and even zip lines. You can take sun-set tours, kayaking, boat rides, paddle boarding and so much more. This area has the perfect weather to enjoy marine life and is full of natural beauty elements and tons of gorgeous places where you can really see the majesty of the world.
Panama Beach City Fishing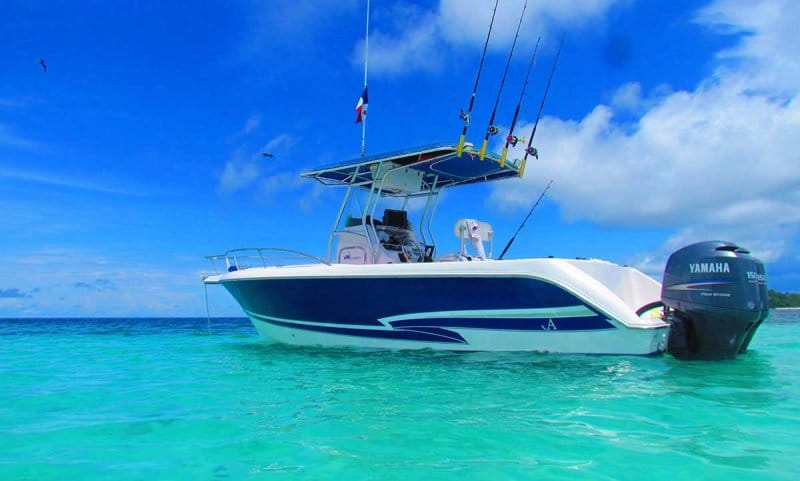 One of the main reasons to visit Panama City Beach is that this is a natural habitat area to go fishing, either deep sea or just offshore. You can find some great Panama City FL Fishing charters that can take you out onto the water so that you can see the ocean for its majesty.
You can fish off the pier as well and you can also hire some great charters to take you to the best fishing spots, help you land a great fish, and have a fantastic time overall. Deep-sea fishing with a charter is going to be safer, more effective, and is sure to get you a great catch and a great time overall.
It can Be Romantic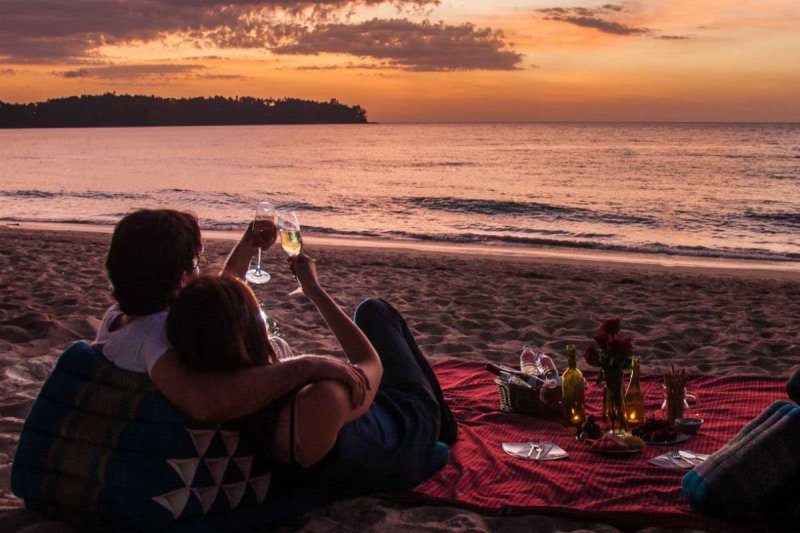 If you are looking for a romantic getaway while you are out at Panama City Beach, there are tons of great restaurants, hotels, private spots, sunset tours, and beach walks in the sugar-white sand, live music and so much more. This is a super romantic area to visit even when you are not doing romantic things. This area has tons of great romantic spots that are sure to help you feel free and super special and give you a great experience overall.
Great Shopping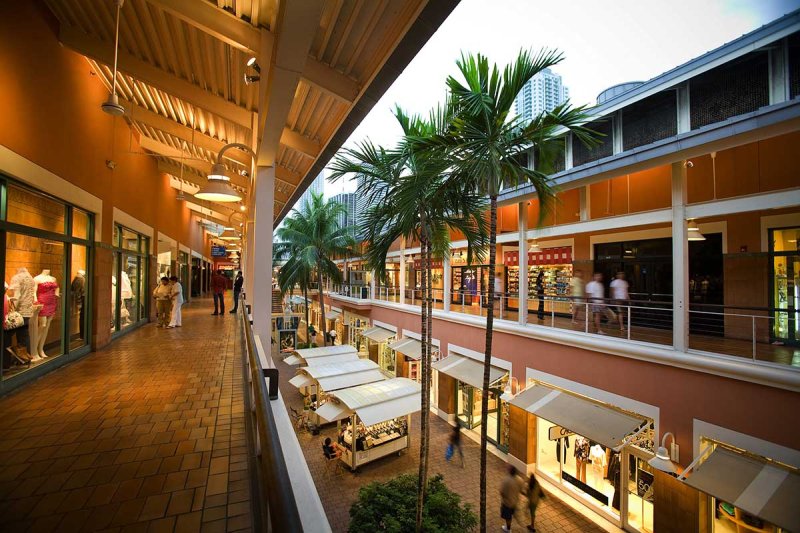 Panama City Beach also has a very lively shopper's paradise and has some great boutiques, stores, local shops, and more to help you find things that are perfect for taking home. You can shop till you drop. They also have tons of great spas where you can spend the day relaxing and detoxing. You can go and get a facial, have a pedicure and just relax and truly enjoy your vacation. If you love souvenirs this is a great place to shop and find pieces that can help you remember your vacation and remember the most fun things you did while on the vacation.
Seasonal Events- Visit Panama Beach City on Vacation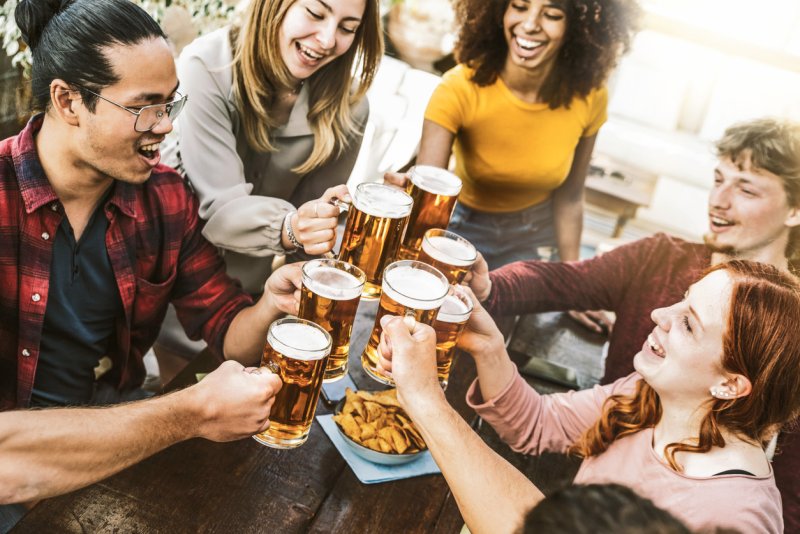 Since Panama City Beach is such a tourist-heavy area, there are tons of great season special events that are hosted each year when tourists are most likely to be in attendance. These events are super fun and a great way to spend a few hours at Panama City Beach. Wine tastings, beer tastings, farmers' markets, food truck festivals, spring events, music festivals, craft beer festivals, Seabreeze jazz festivals, and more are all fantastic and can be a great event to take the family to or to just visit on your own.
No matter what drives you to visit the beach, making the most of your time there and making memories is so important. Taking the time to see what the area has to offer before you visit to really enjoy yourself is the most important thing. This is a great area for vacationers of all sorts and should certainly be on your bucket list.
Why you Choose iOutdoor Fishing Charters in Panama City Beach, Florida
iOutdoors has the coolest fishing charters in the area. We offer lots of fun activities, amenities, and entertainment to all guests, and most importantly we have fishing licenses. We will find the most unique fishing spots so that you have a great time in our Panama fishing charter. Our guides will let you know the bag limits so that your trip is sustainable and hassle-free.
We have given you enough reasons to visit Panama City Beach. So, Come join us for an experience of a lifetime!
Book now!
Don't forget to follow us on Facebook, YouTube, Twitter, and Instagram.